NOBLE Smart Security GPS Tracking System
Work with your NOBLE Smart Security GPS Tracking hardware.
Have control of your car from anywhere in the world with just a click of your finger.
Car Safety is the upmost important to car owners in today's world. You must be worried on your car all the time when it is parked far away from you. Unfortunately, there are also lot of Car hijack Cases happening around the world today together with window breaking cases where your valuable items are stolen. On top of that, the safety of your loved one's who are using the car is also very important. Often we will be thinking about our loved ones when they are using our car, we always want to ensure they are safe and driving according to the speed limit, To provide a solution for this crimes and to ensure you and your loved one's are safe, FSK has implemented this NOBLE CONNECT SMART SECURITY SYSTEM. Now you can throw your worries and start depending on the NOBLE CONNECT SMART SECURITY SYSTEM for safety.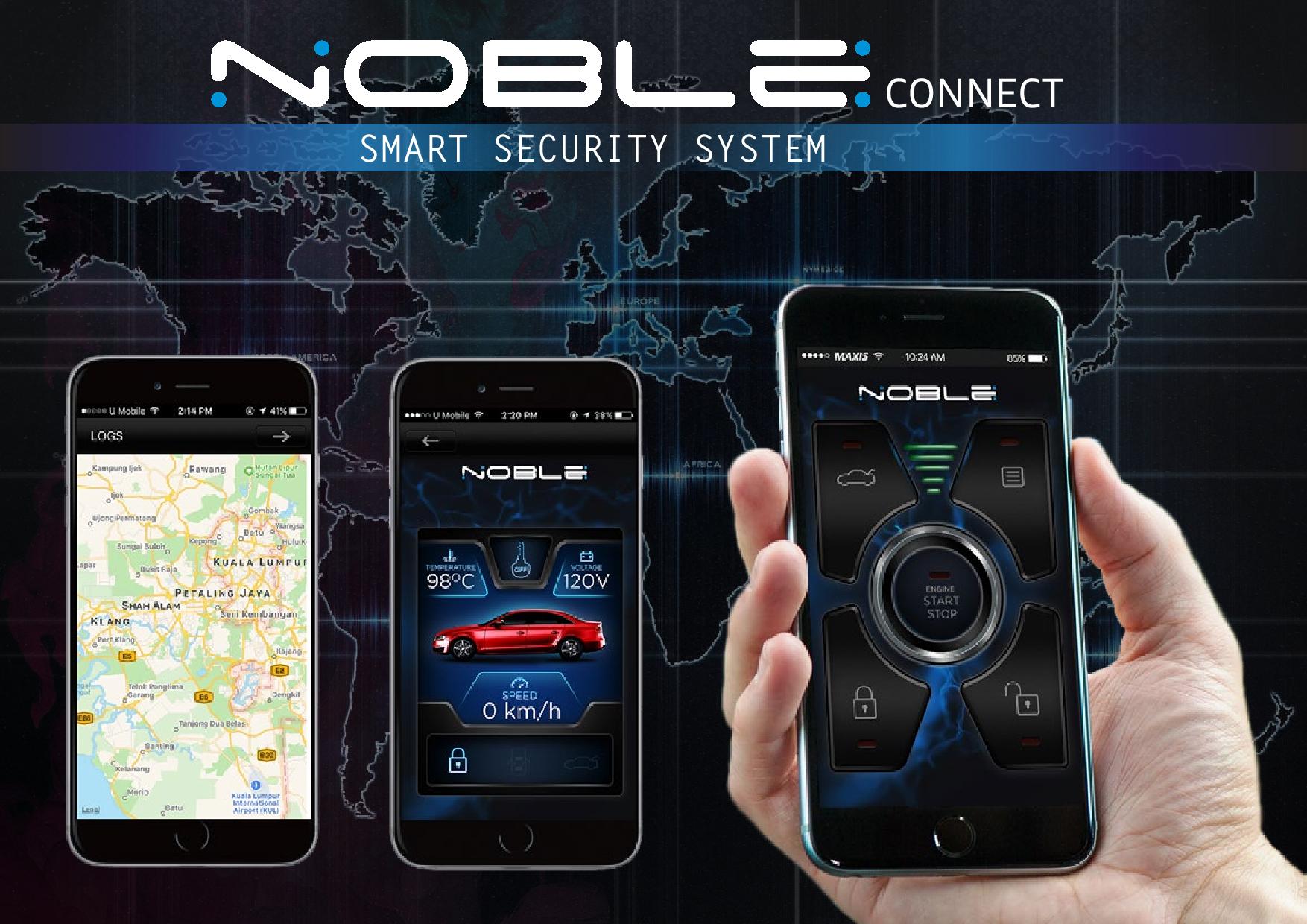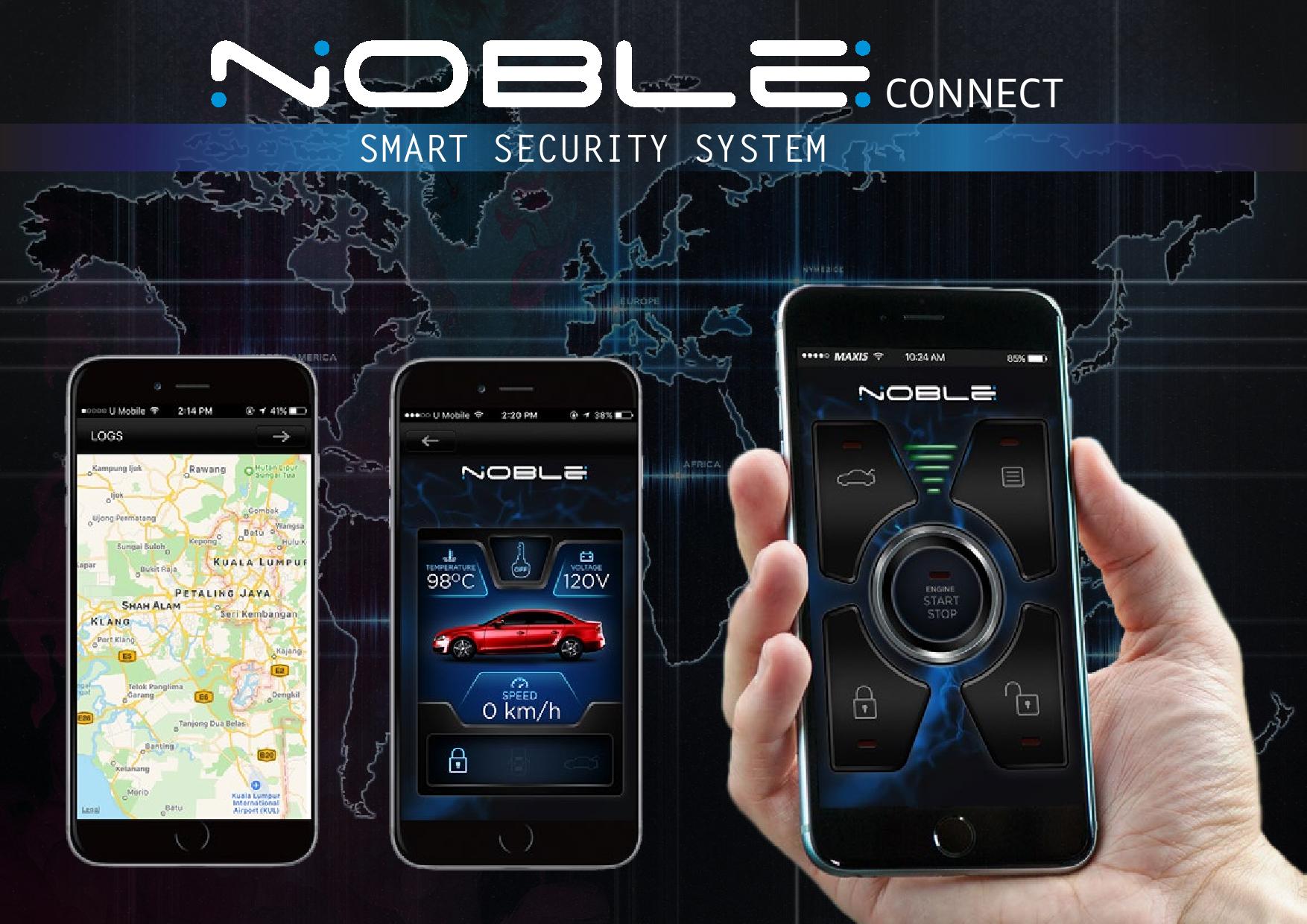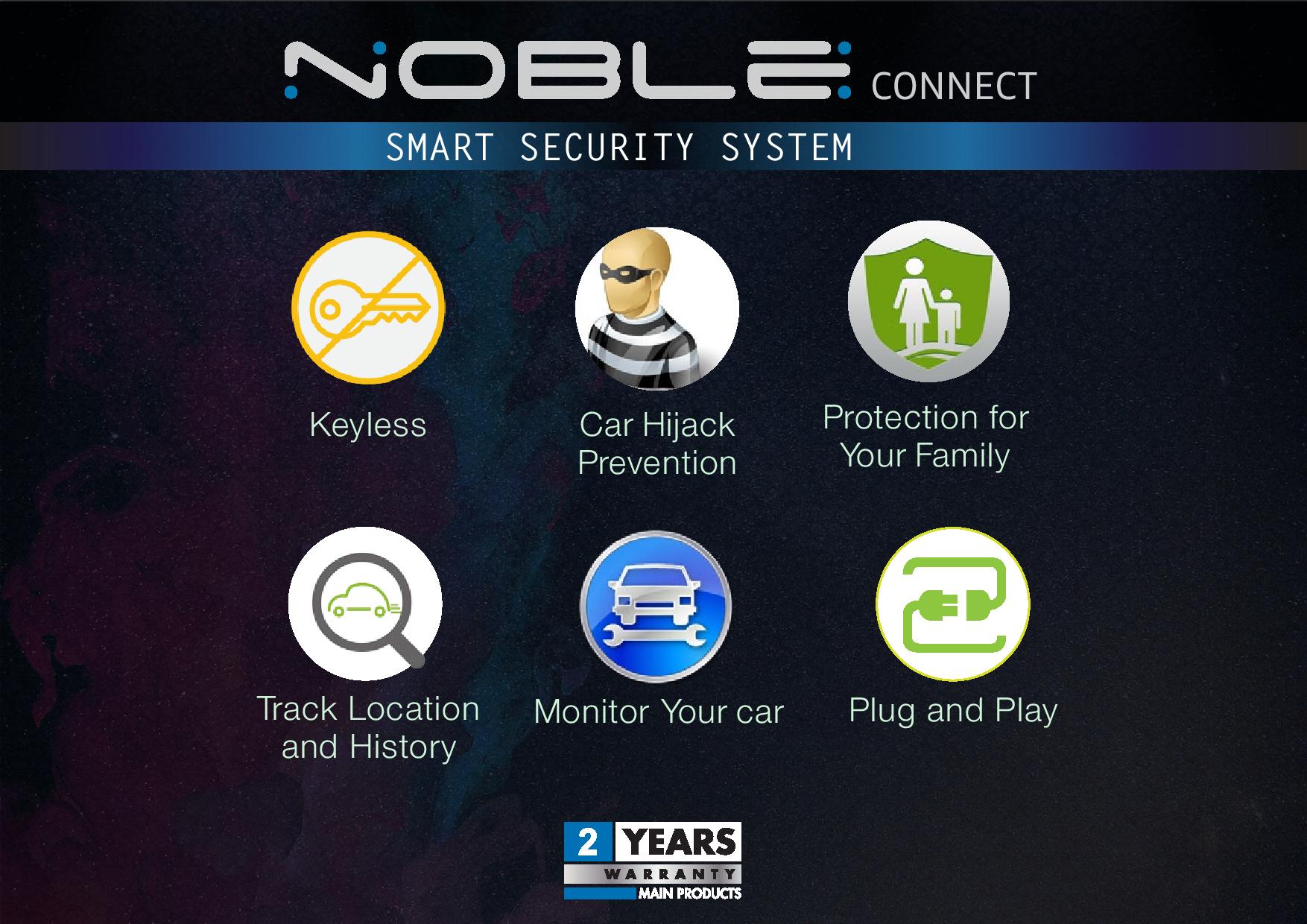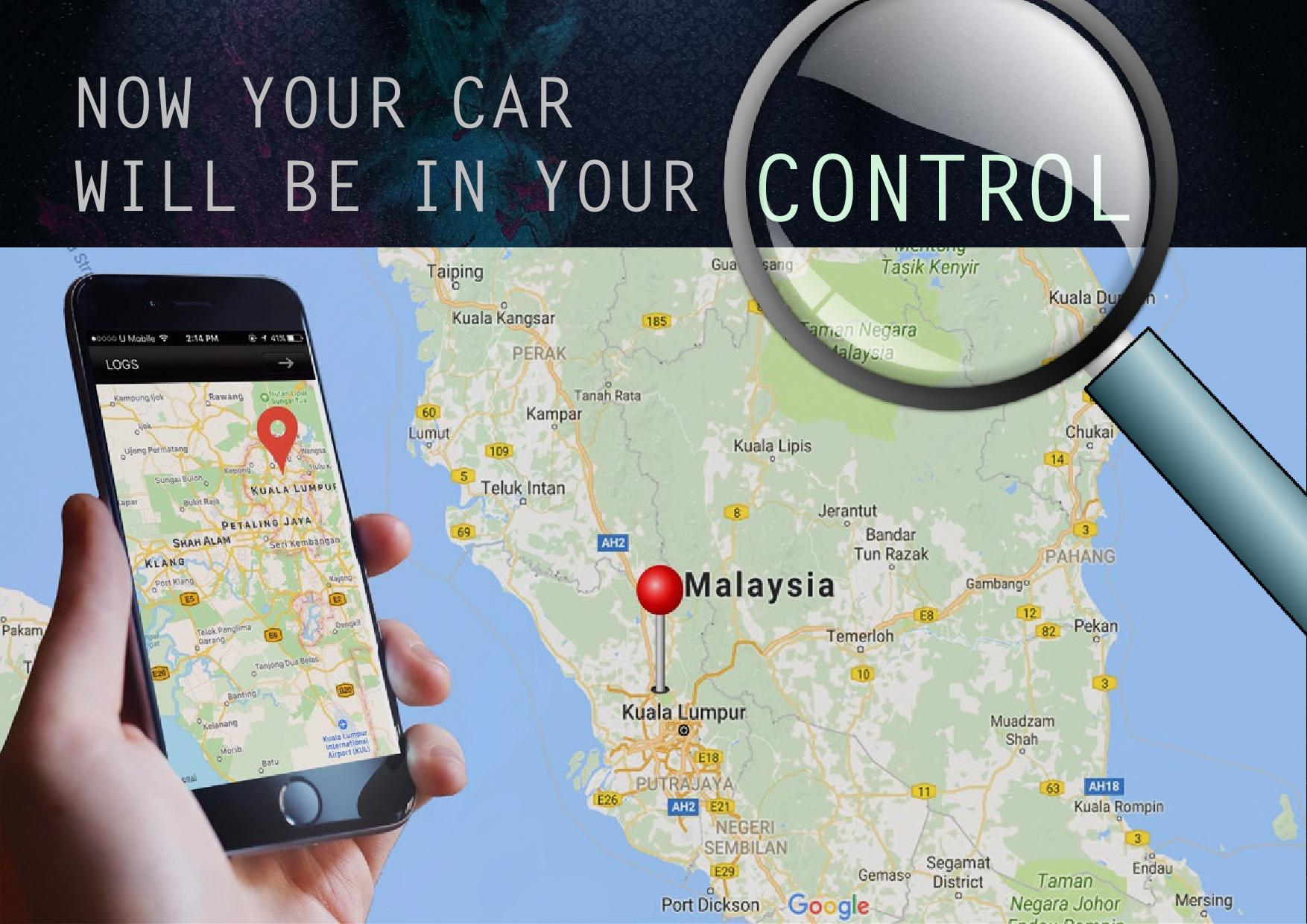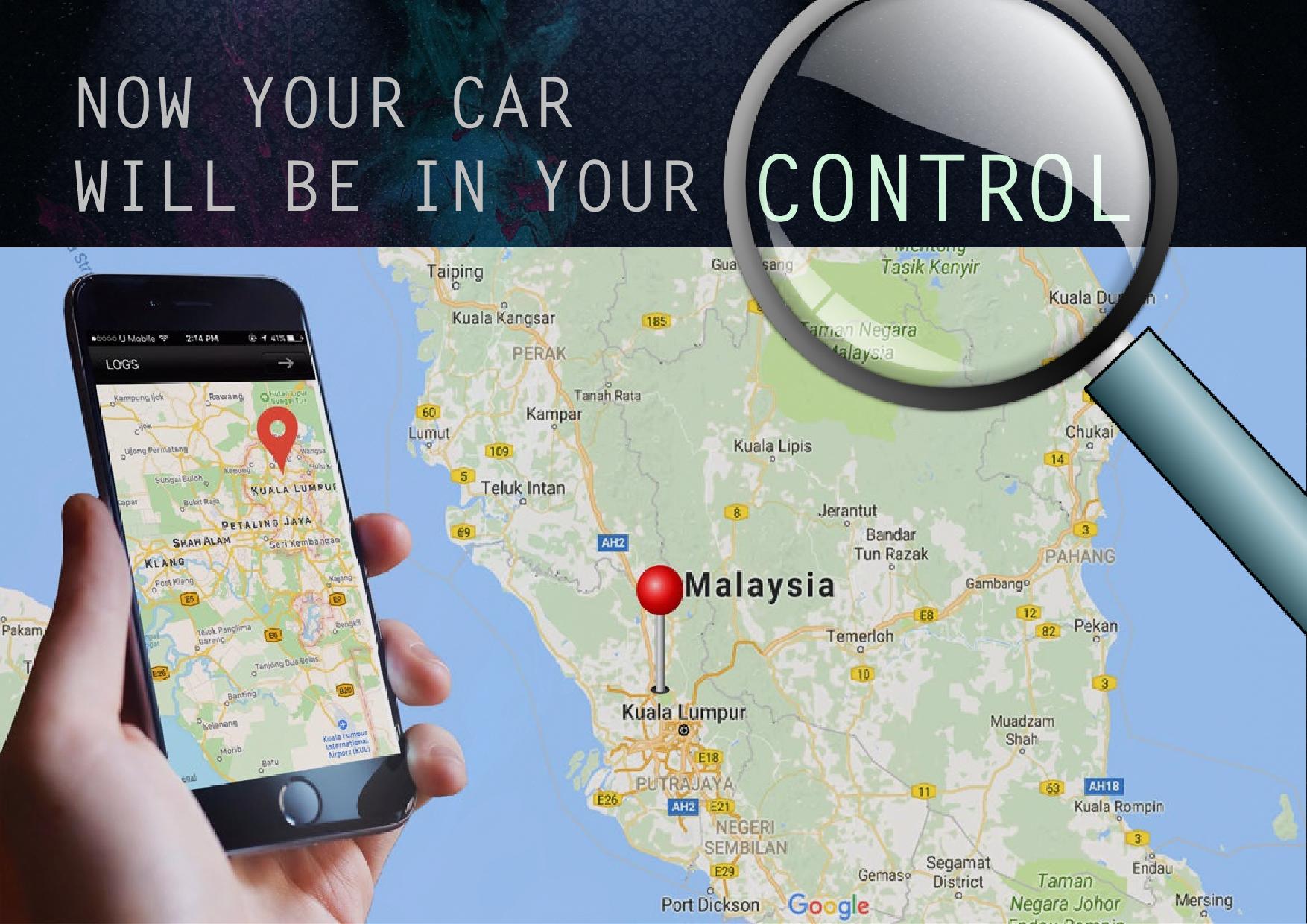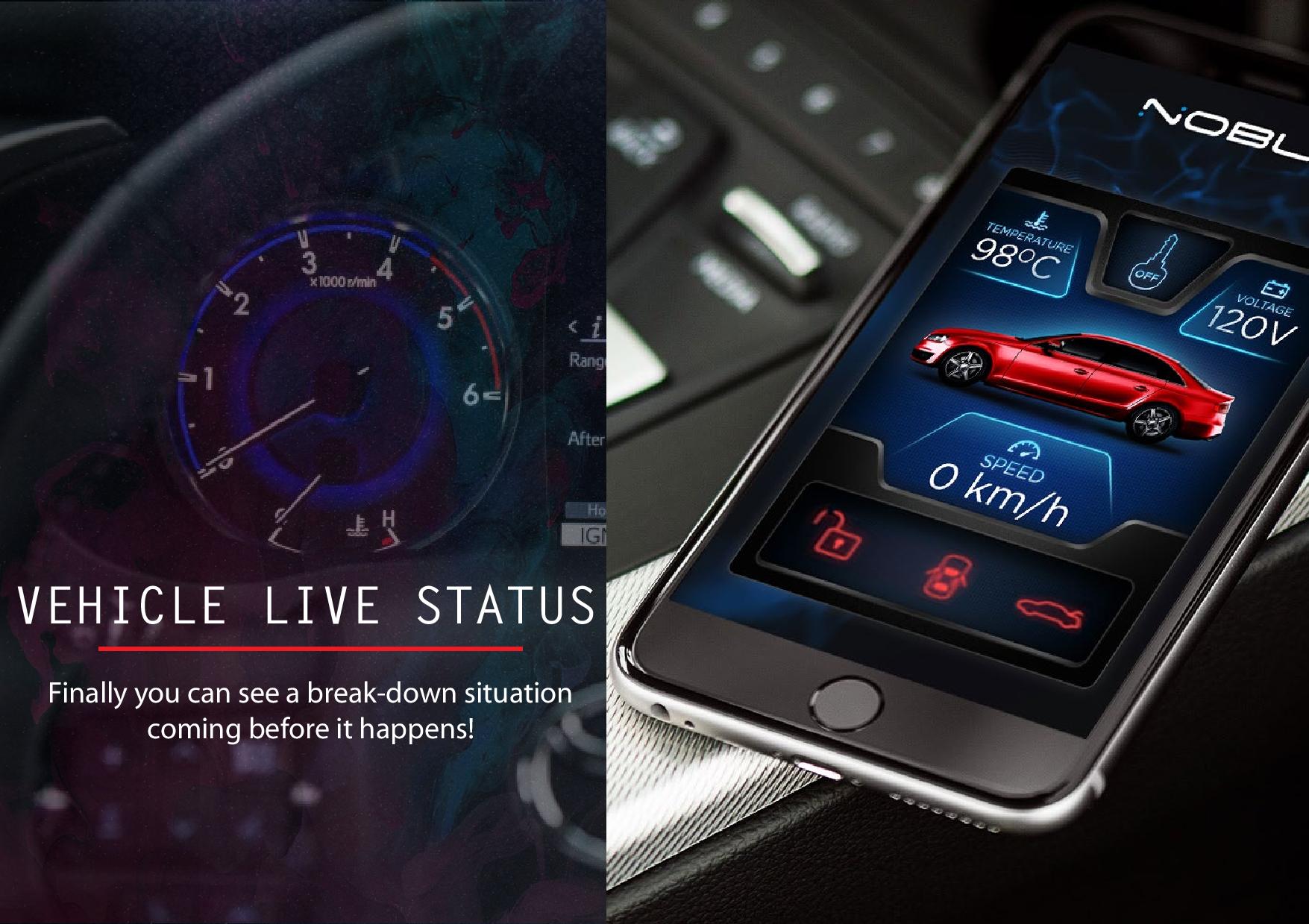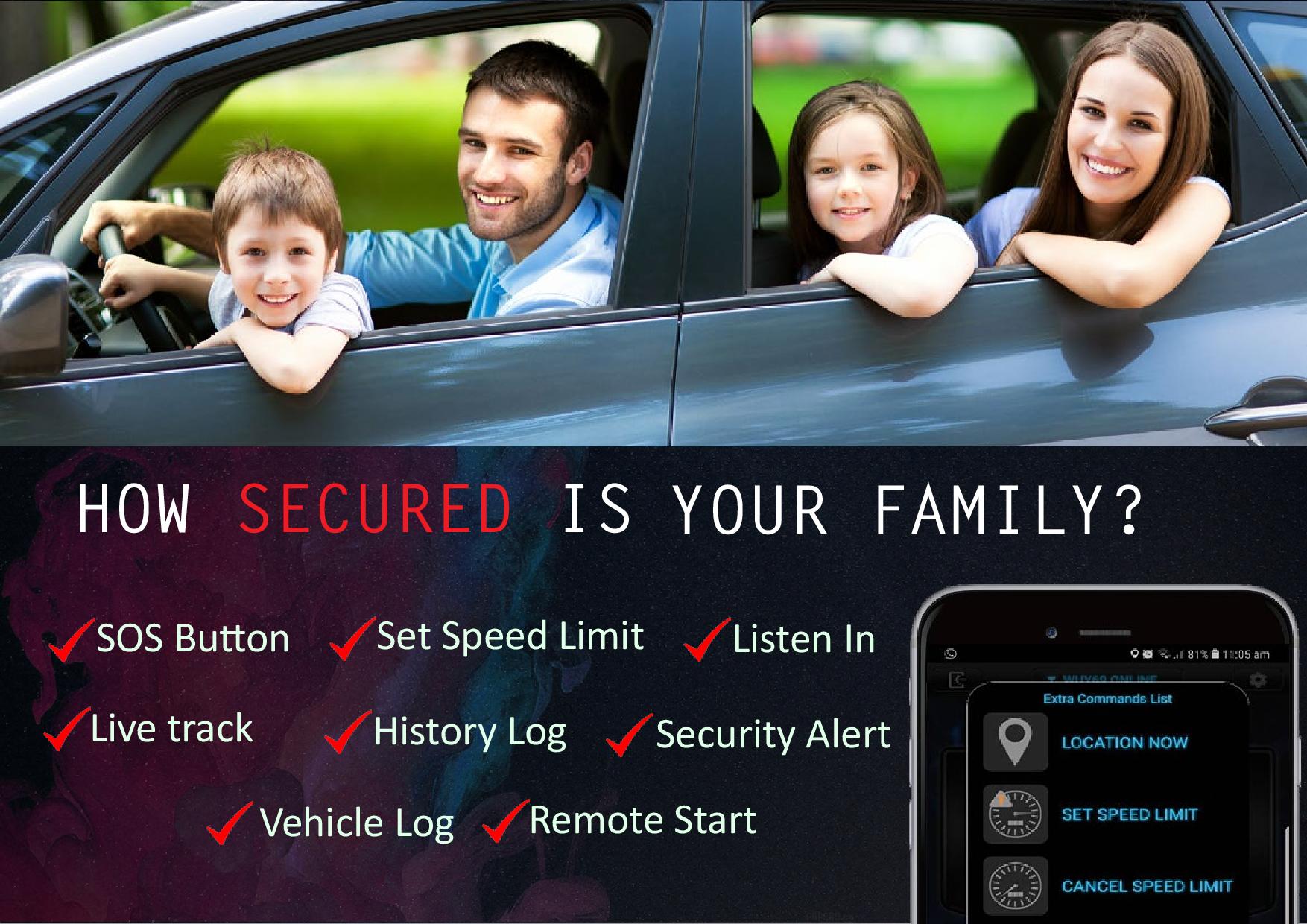 Using SMART PHONE (supports ANDROID & iOS), you are able to:
– Remote Immobilize car engine during hijack
– Start / Stop car engine
– Lock / Unlock the car
– Locate the car from the built-in map
– Monitor visited destination in real-time
– Monitor love ones driving behaviour (control speed limit)
Alert and Notification (via SMS and Voice Call):
– Instantly alert and notify once car alarm triggered
– SMS notification when car battery weakens
– Build-in Li-ion battery that allows NOBLE Smart Security GPS Tracking to operate continuously and notification will be sent even the car battery has been tampered and removed
– SMS notification once towing detected
– All SMS notification include information of arming status, speed limit, car battery voltage, location latitude, and longitude, 1-click mapping link
Other special features:
– Hidden microphone to allow listening and verify critical situation in the car
– Panic button will notify 2 emergency contact number with the current car location
Purchase the NOBLE CONNECT SMART SECURITY SYSTEM for always keeping your car safe. For more enquirers please do contact us in Facebook:www.facebook.com/fskss/.