Hello and welcome to FSK EStore – TOP DISTRIBUTOR IN MALAYSIA WITH BEST QUALITY ASSURED. Our products range from personal navigation devices to OEM car multimedia systems and accessories. We emphasize in quality management from product reliability, service efficiency and nationwide support coverage. Our product is in compliance with ISO 9000 international quality certification and EU CE Safety Standard Certification.
FSK EStore believe in high quality and exceptional customer service. But most importantly, we believe that our product is right for you and a valuable investment, so we strive to deliver the best quality in all our products, by thoroughly checking the quality of our goods, working only with reliable suppliers and ship them to you regardless of where you are located.
About FSK Sales and Services
Established in the year of 2007, FSK Sales and Services Sdn Bhd has grown to be a leader in an in-car multimedia and navigation systems distributor in Malaysia. The company has become one of the best in the industry, having its showroom, service center and warehouse located in Klang, Selangor.
Our company is the first to supply OEM car multimedia and navigation system in Malaysia. We strongly believe our products will benefit and assist car driving experience providing entertainment, safety and assistance at its best.
Being a pioneer in this industry, our nature of business has extended beyond traditional distributors. Every product that we sell will go through intensive QAQC to assure that our products will function at its best. We also provide technical assistance as a value added services to all our customers for maintaining a good after sales services.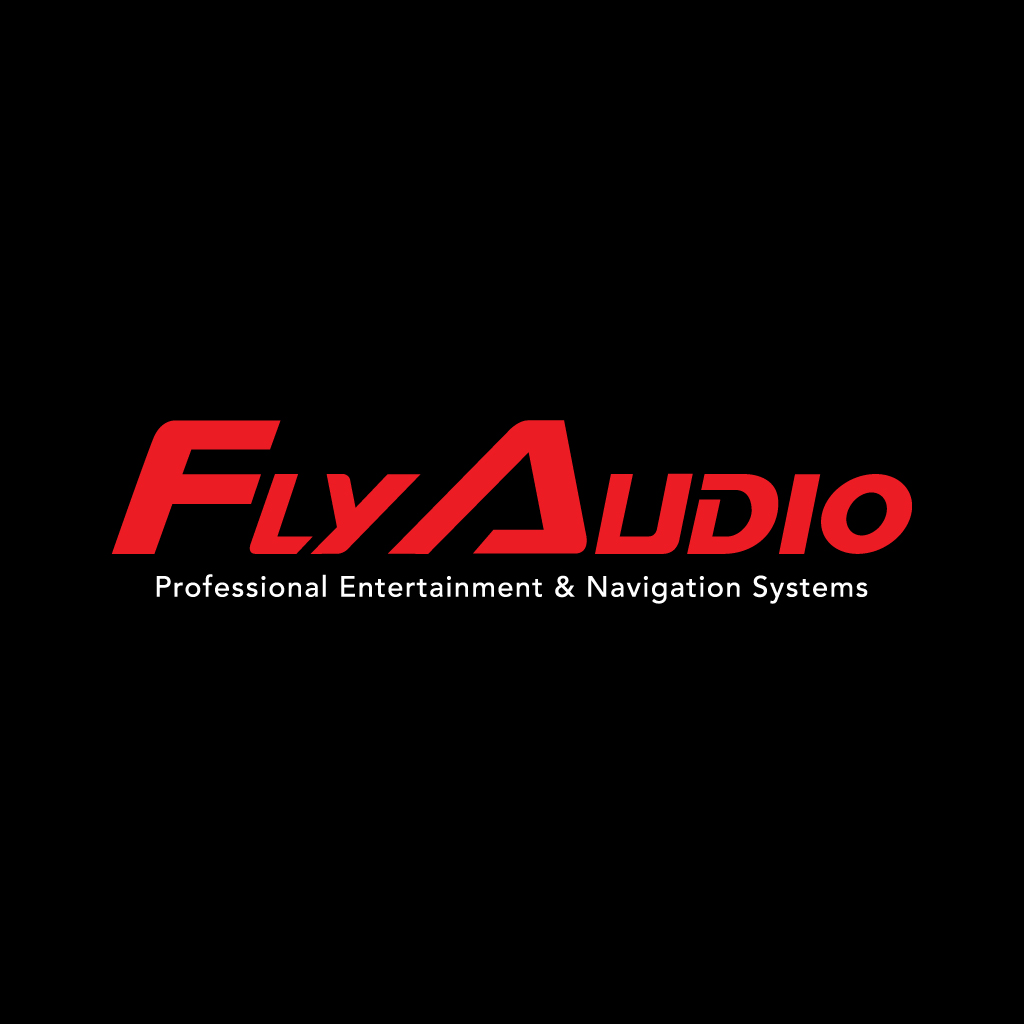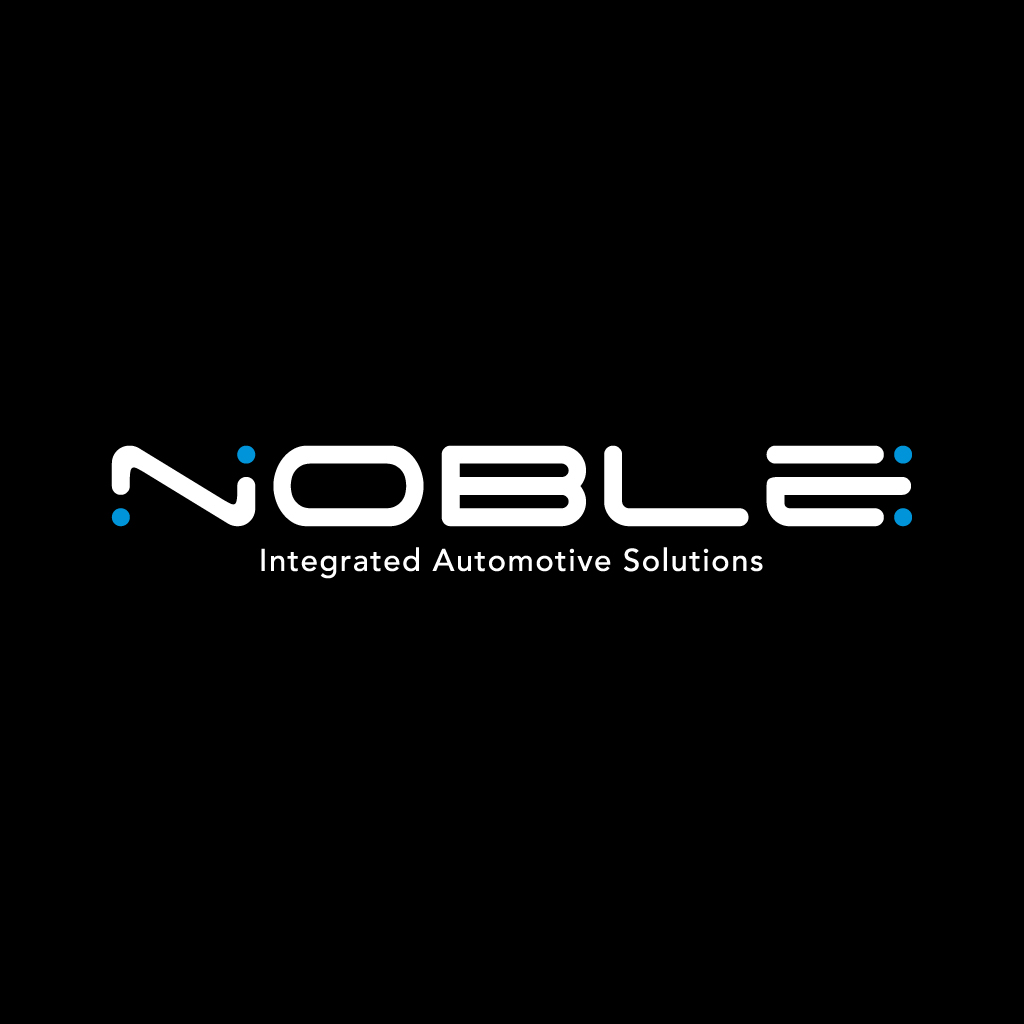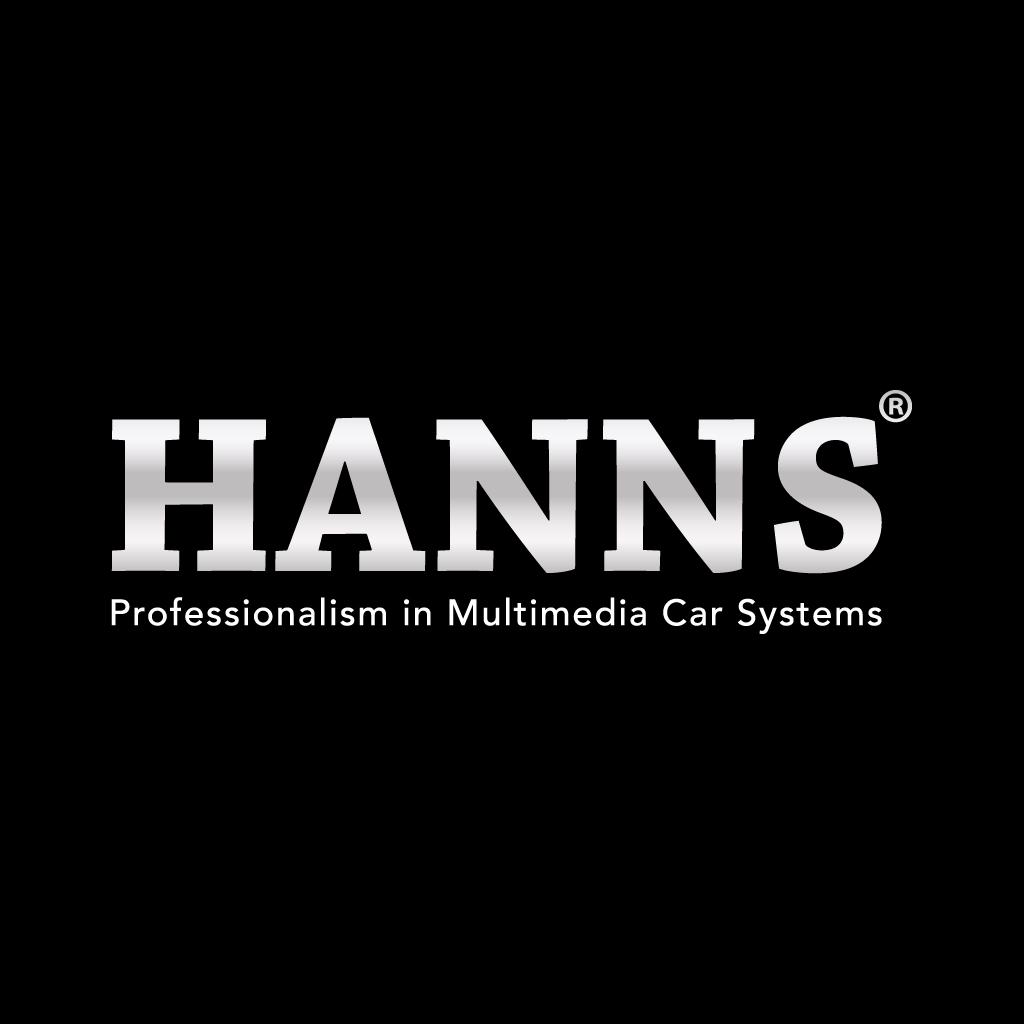 A high class OEM car audio video entertainment navigation system.
Designed to provide luxury and satisfaction for all car enthusiast
Noble Solution Suite (NSS) can be implemented to suit the unique requirements of every individual car owners.
The implementation of NSS do not require any tampering or wire-cuttings of your existing multimedia components
An uptrend brand designed for the aftermarket OEM car multimedia and navigation system
Hanns also carries of a variety of car accessories to cater for the vast brands in automotive industry