Noble 360° Surround View Camera for Toyota Alphard (2015-2017)
Short review – It provides a 360 surround view camera for the Toyota Alphard by installing OEM Cameras around it . From front ,rear , left and right view of the car. Enjoy the comfort and security of having perfect vision around your favorite drive with your loved ones.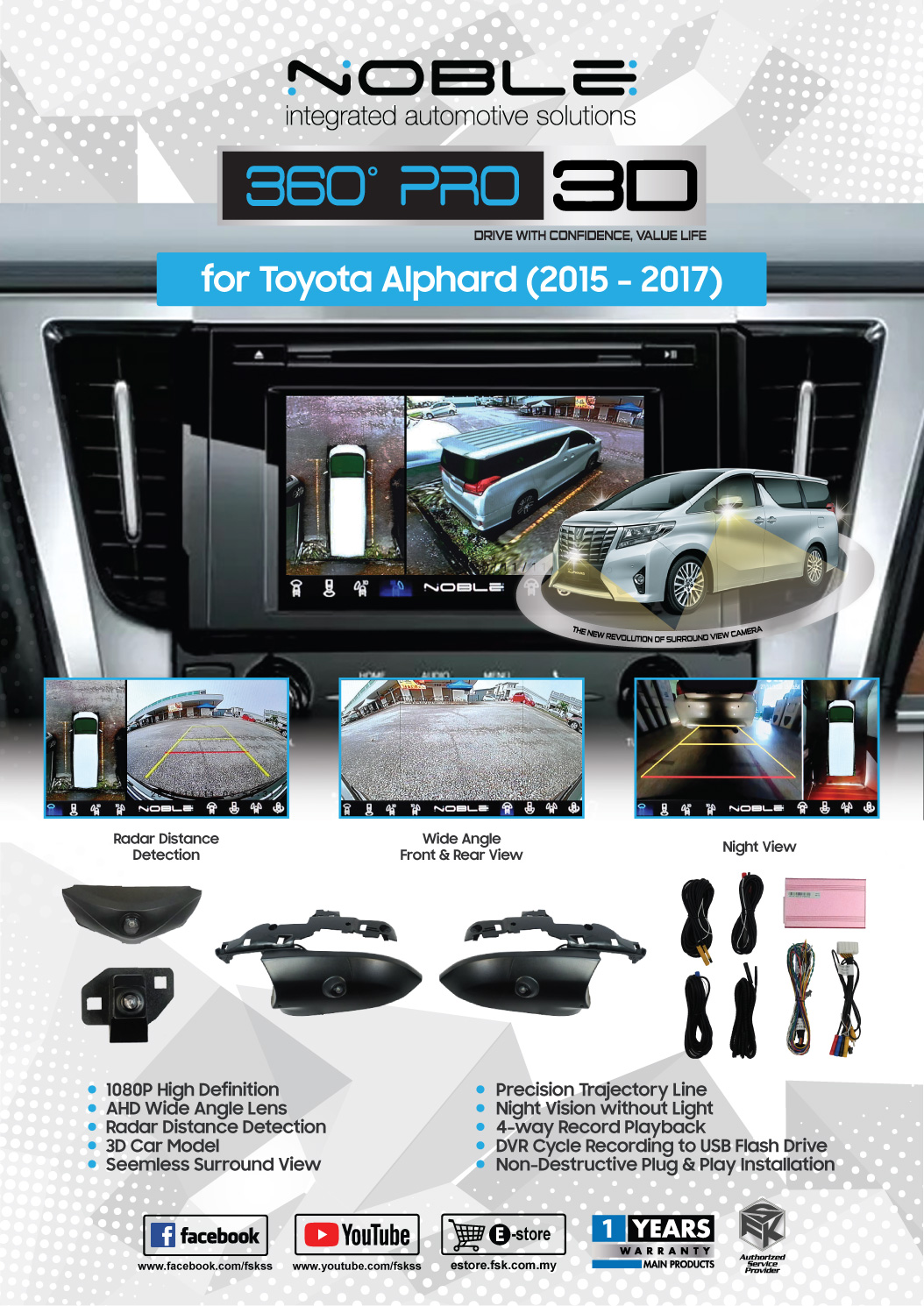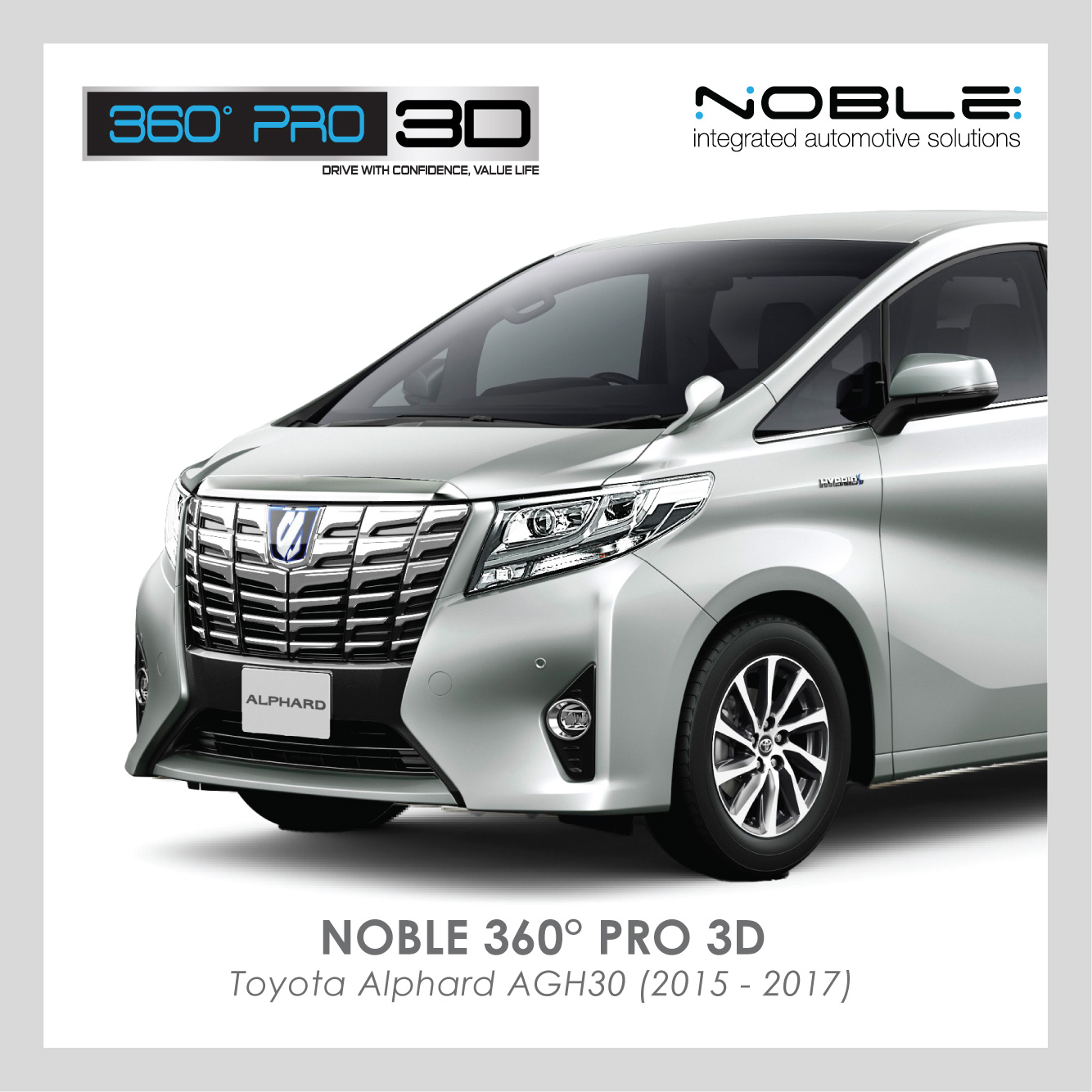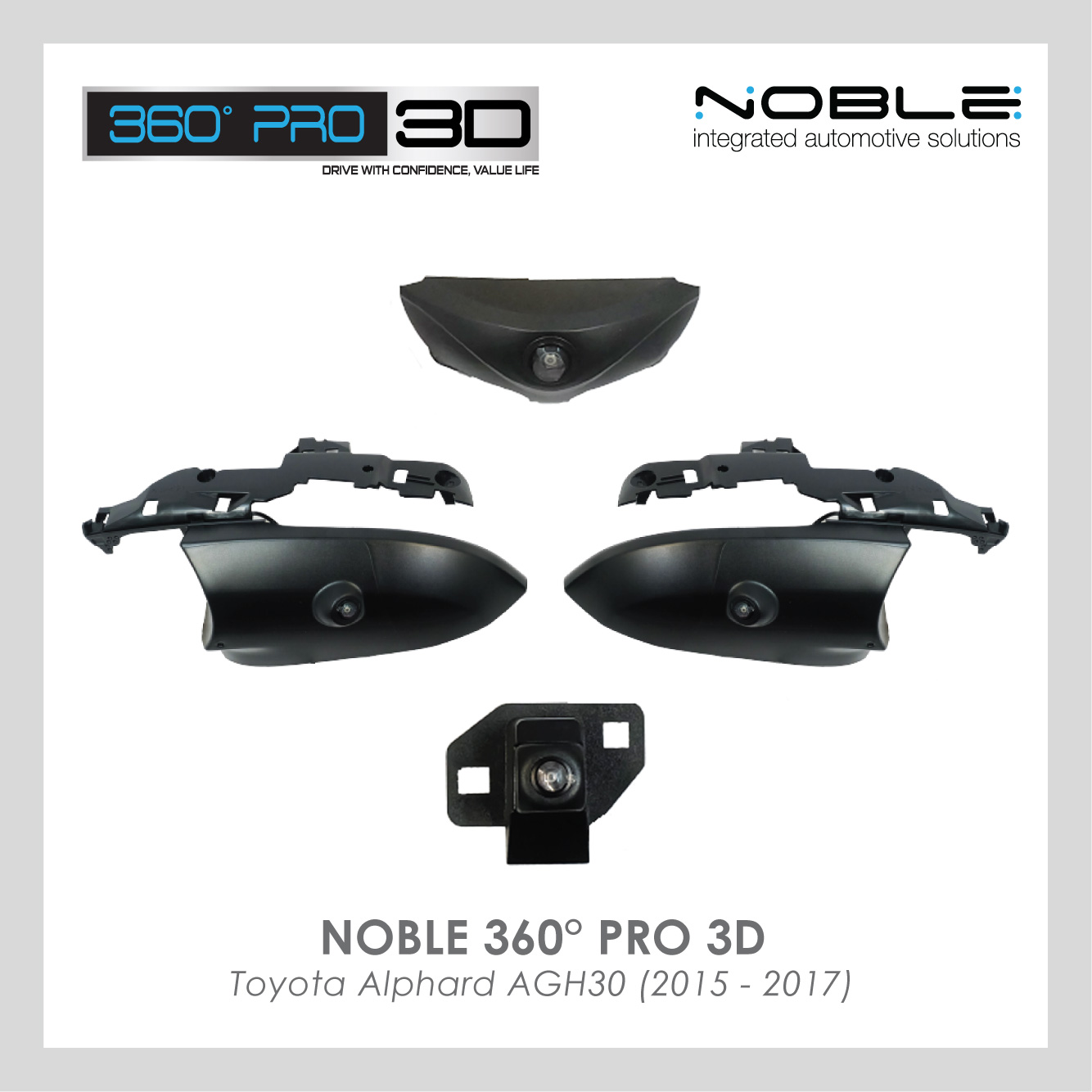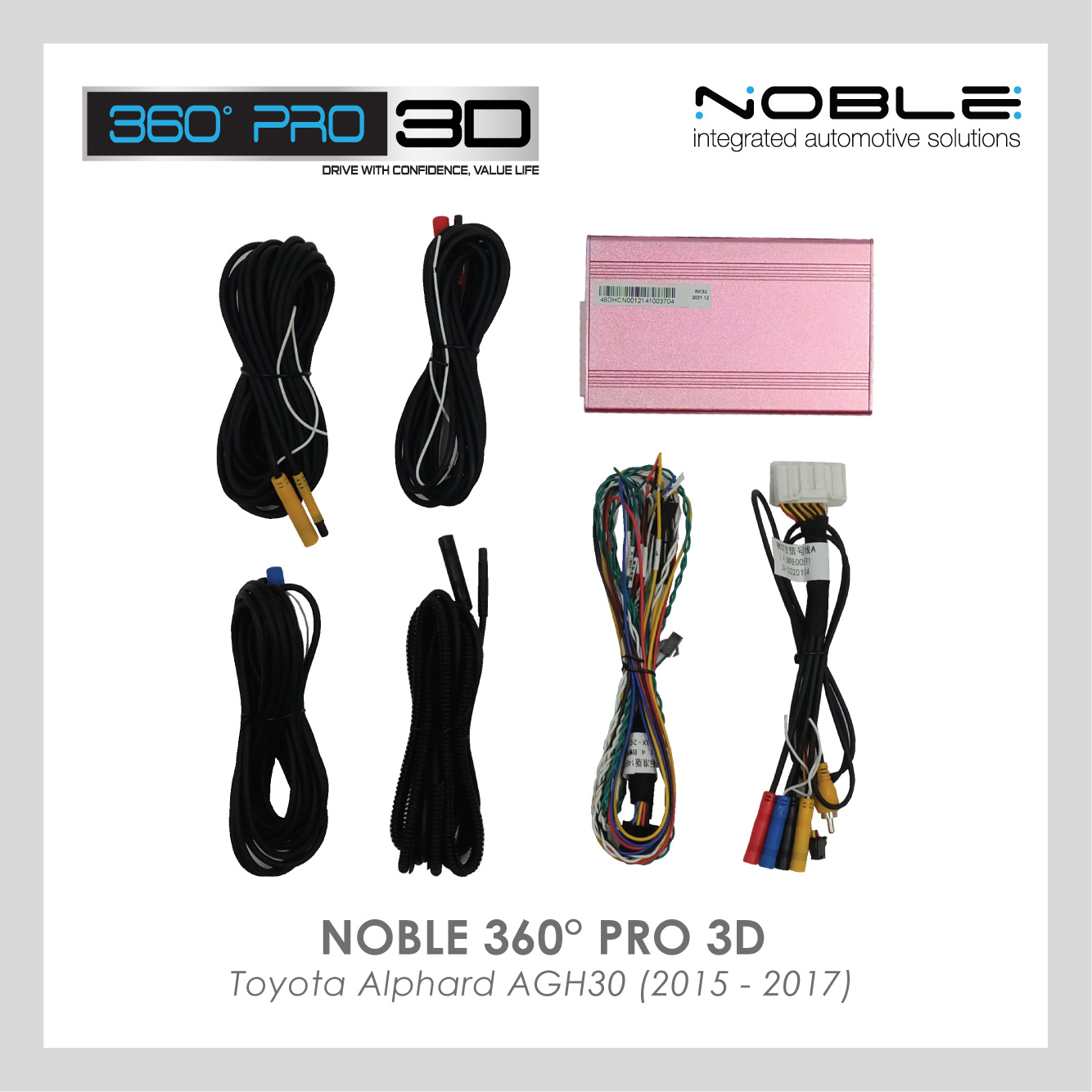 Product specifications, appearance and package content may differ from those presented in the website and can be changed without notice. Please contact us or pm us before purchase.