Toyota Alphard/Vellfire 30 OEM Wireless Charger
Toyota Alphard AGH30 Series ✔️
Toyota Vellfire AGH30 Series ✔️
The advantage of wireless charging is that it's quicker and easier, as you don't have to plug and unplug each time.
You just need to place your device on top of your wireless charging pad. It also looks neater.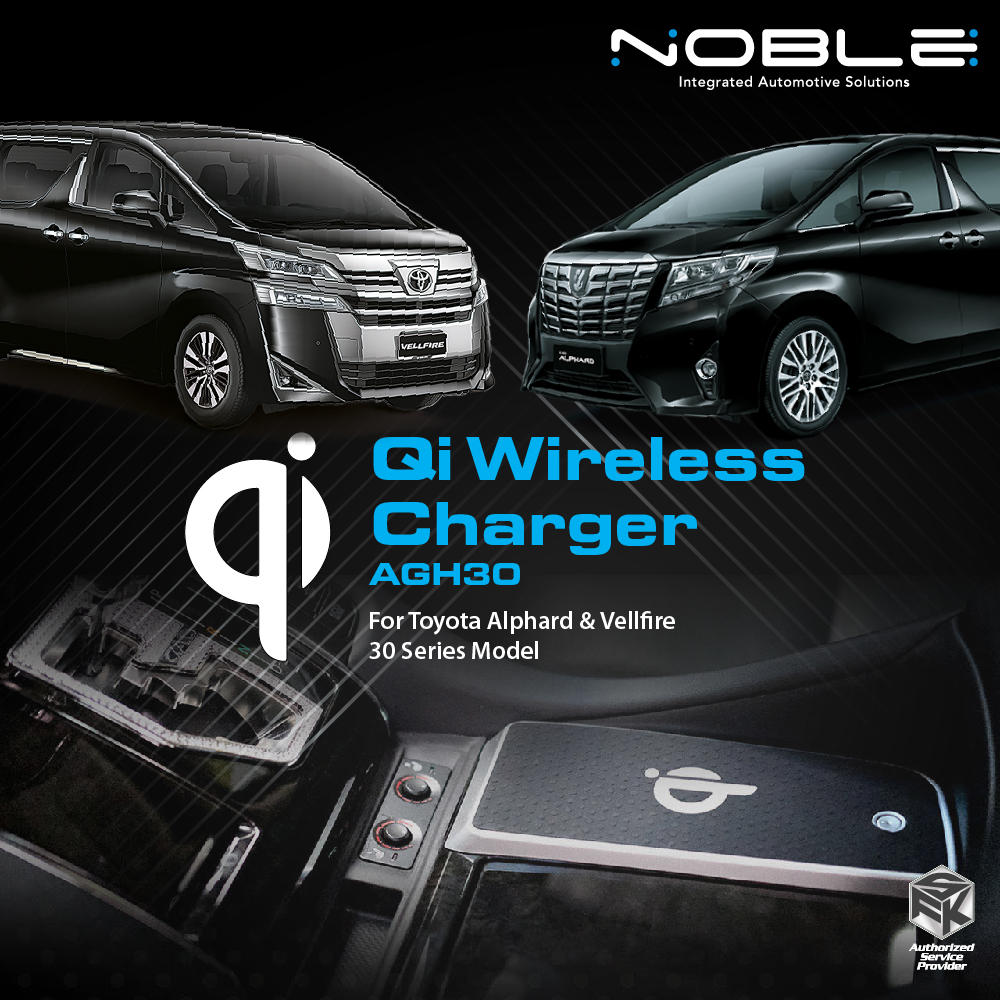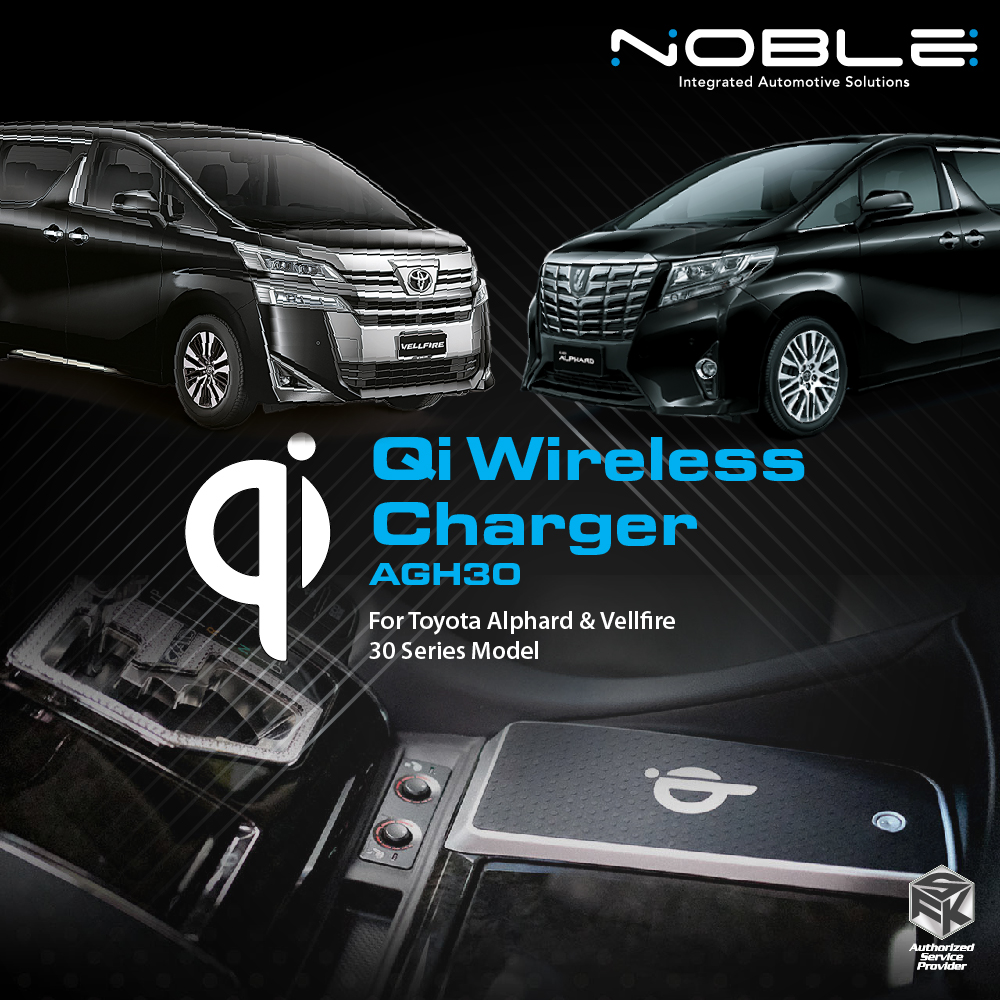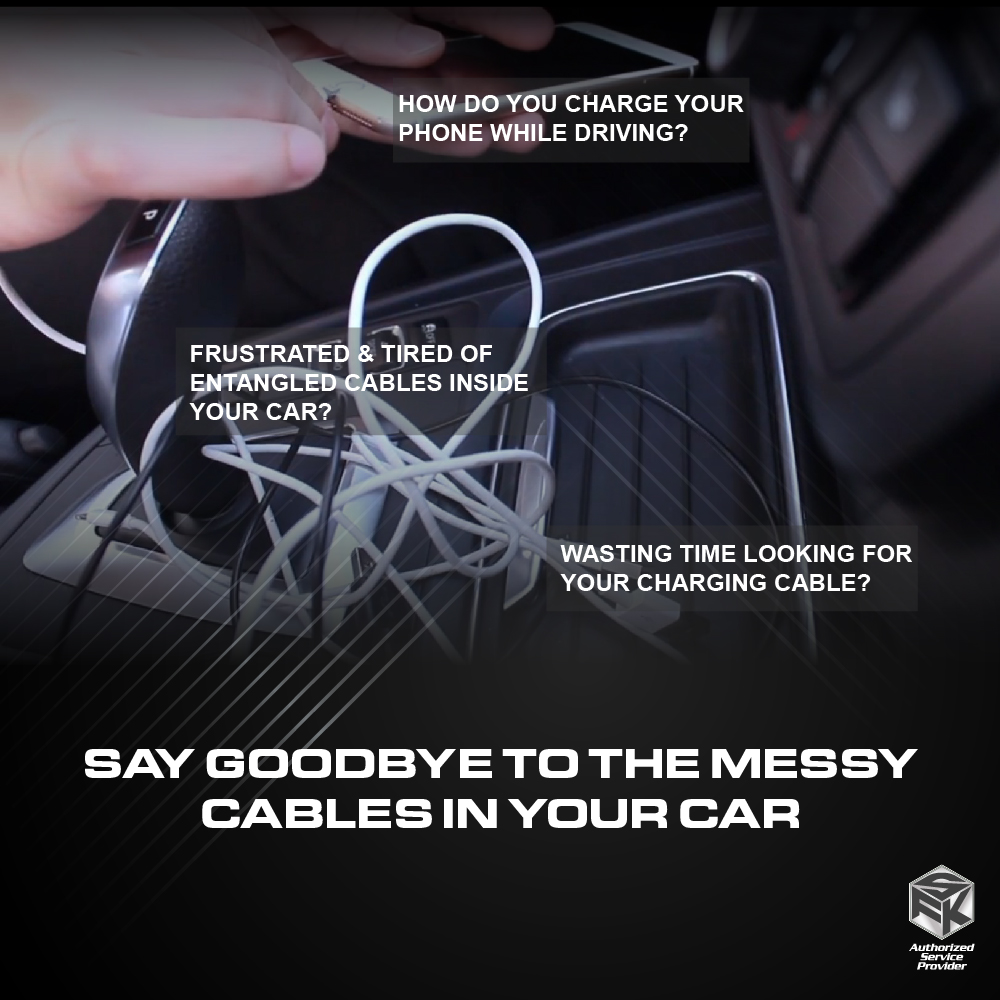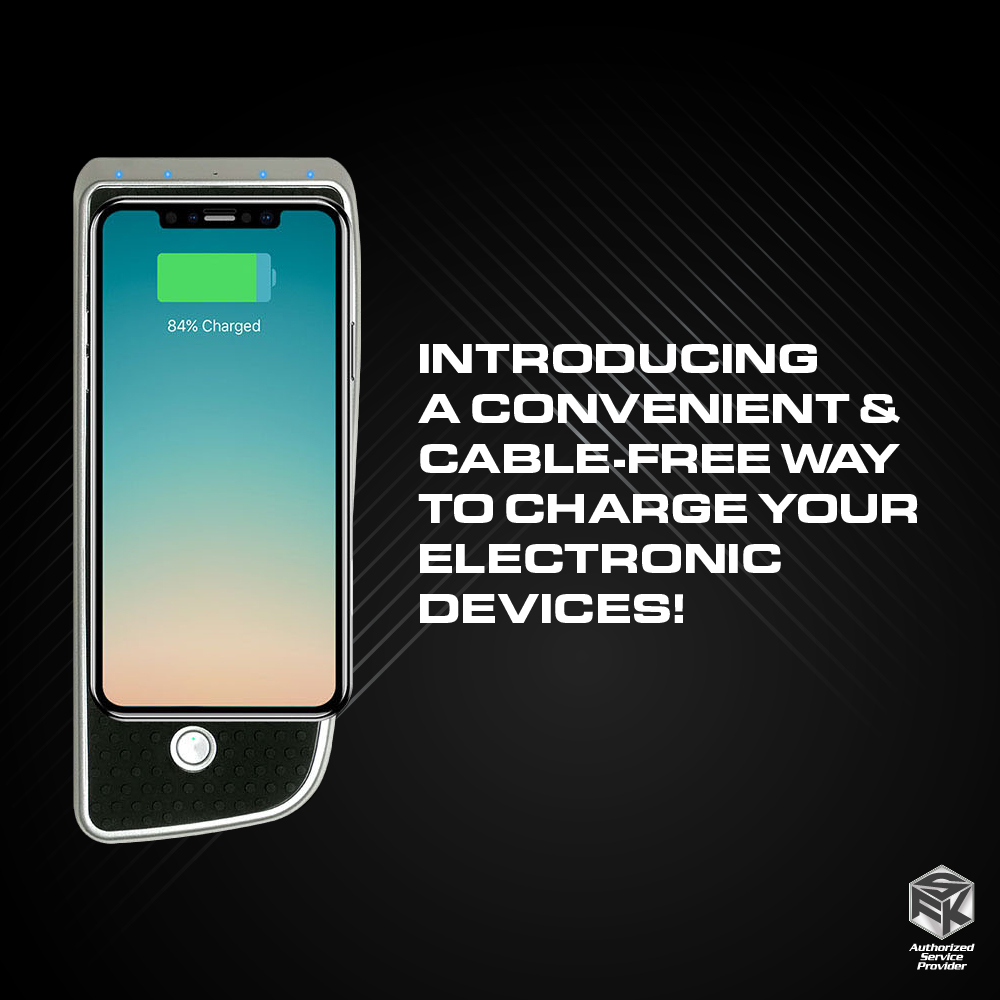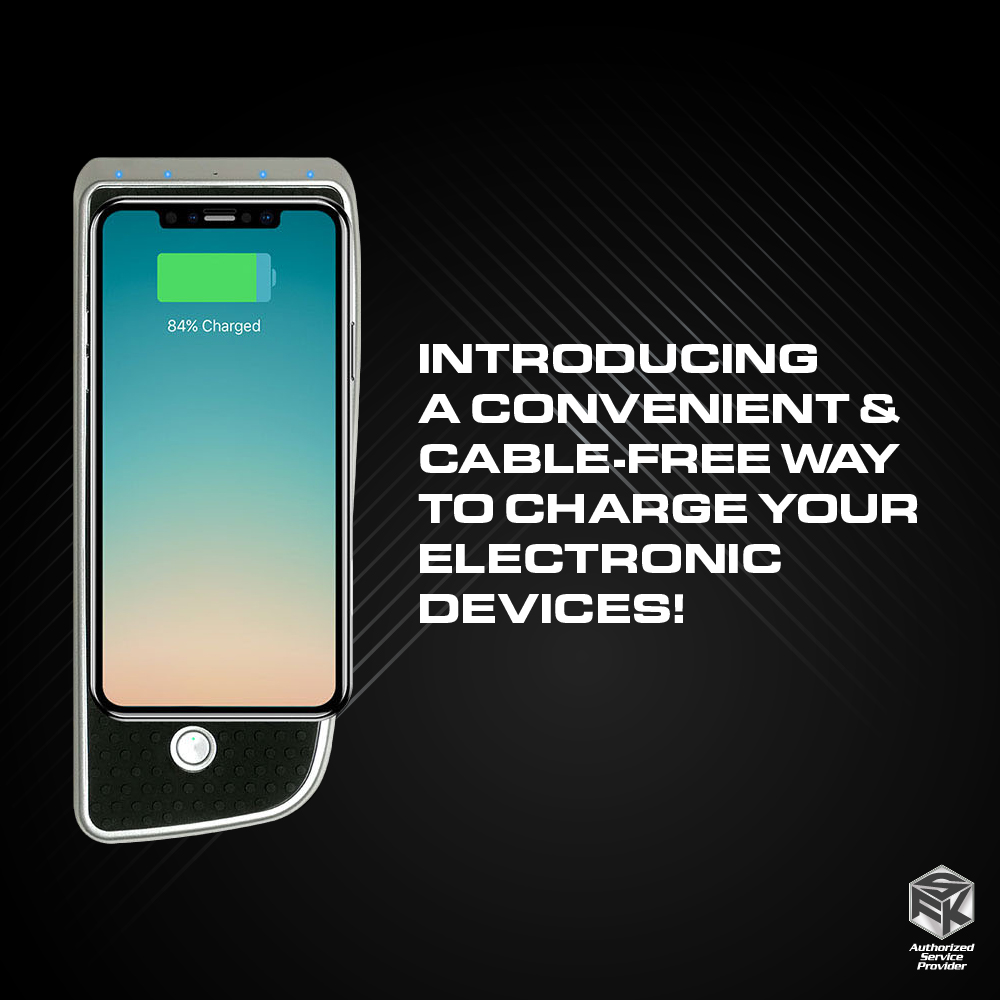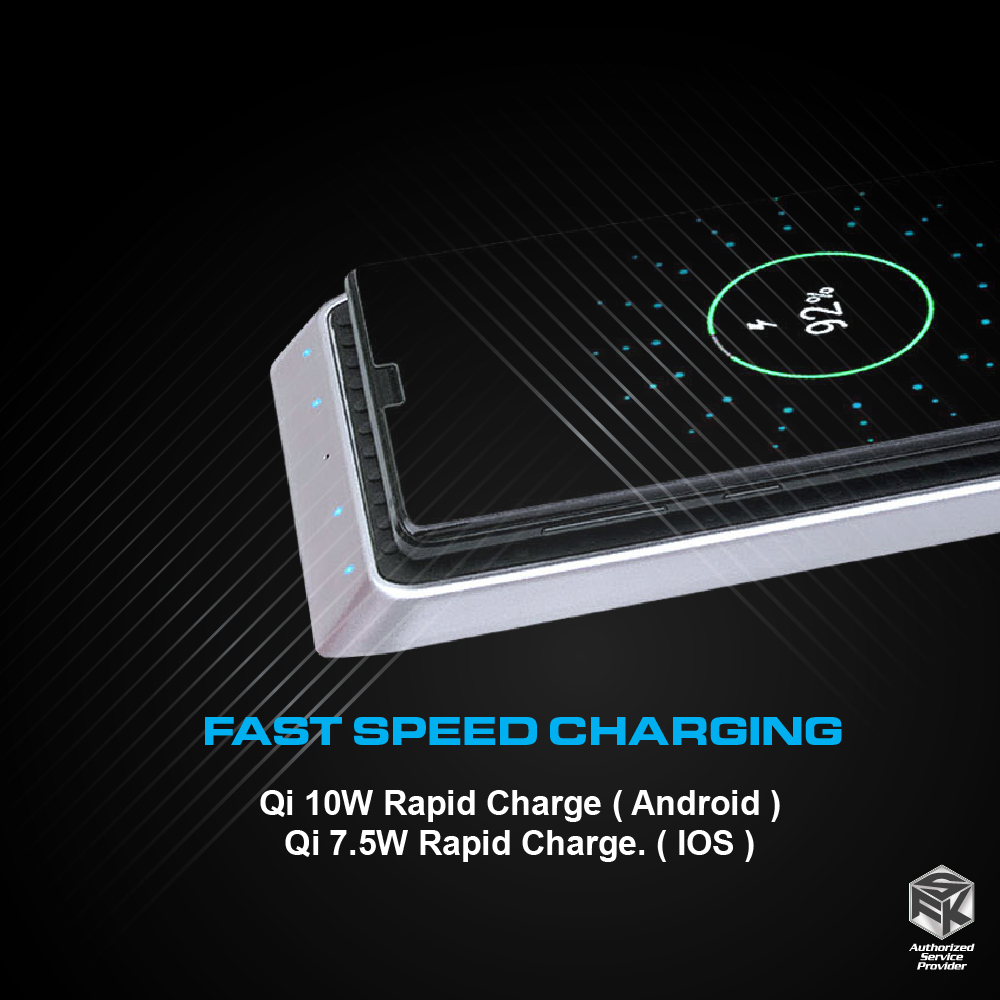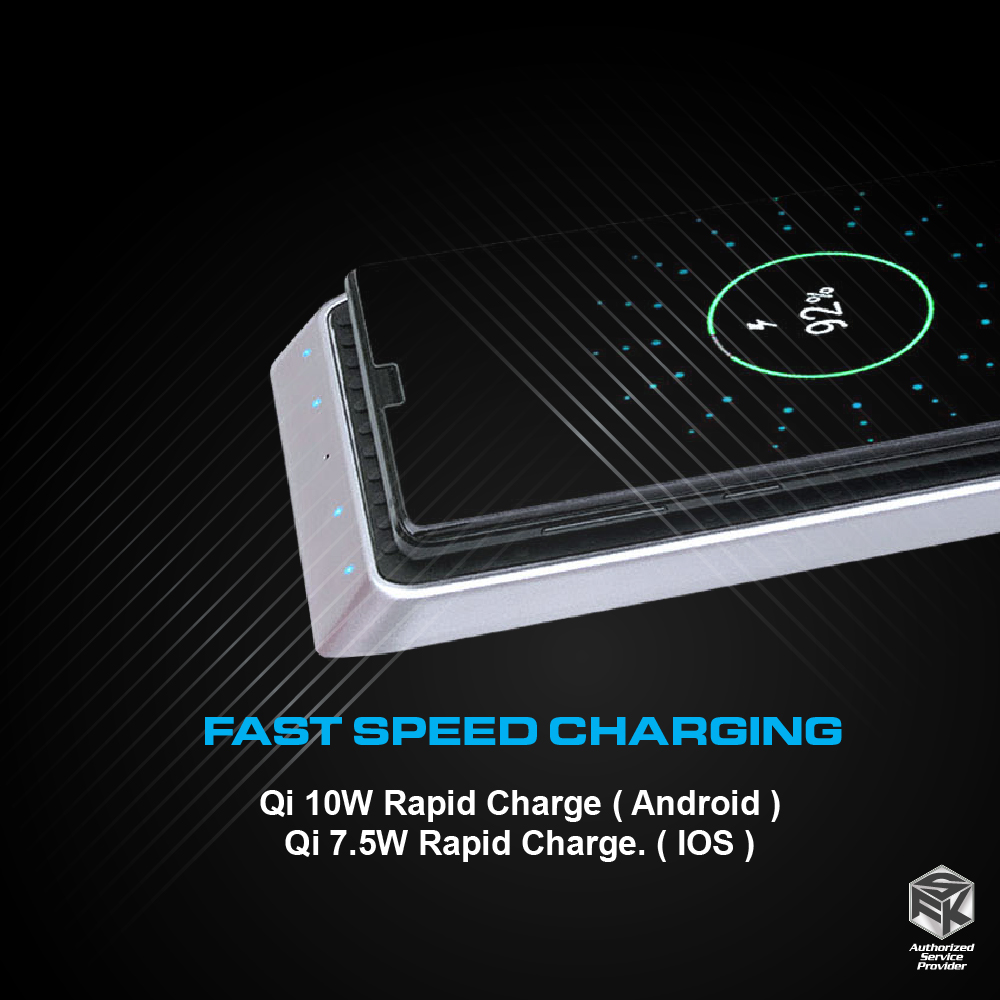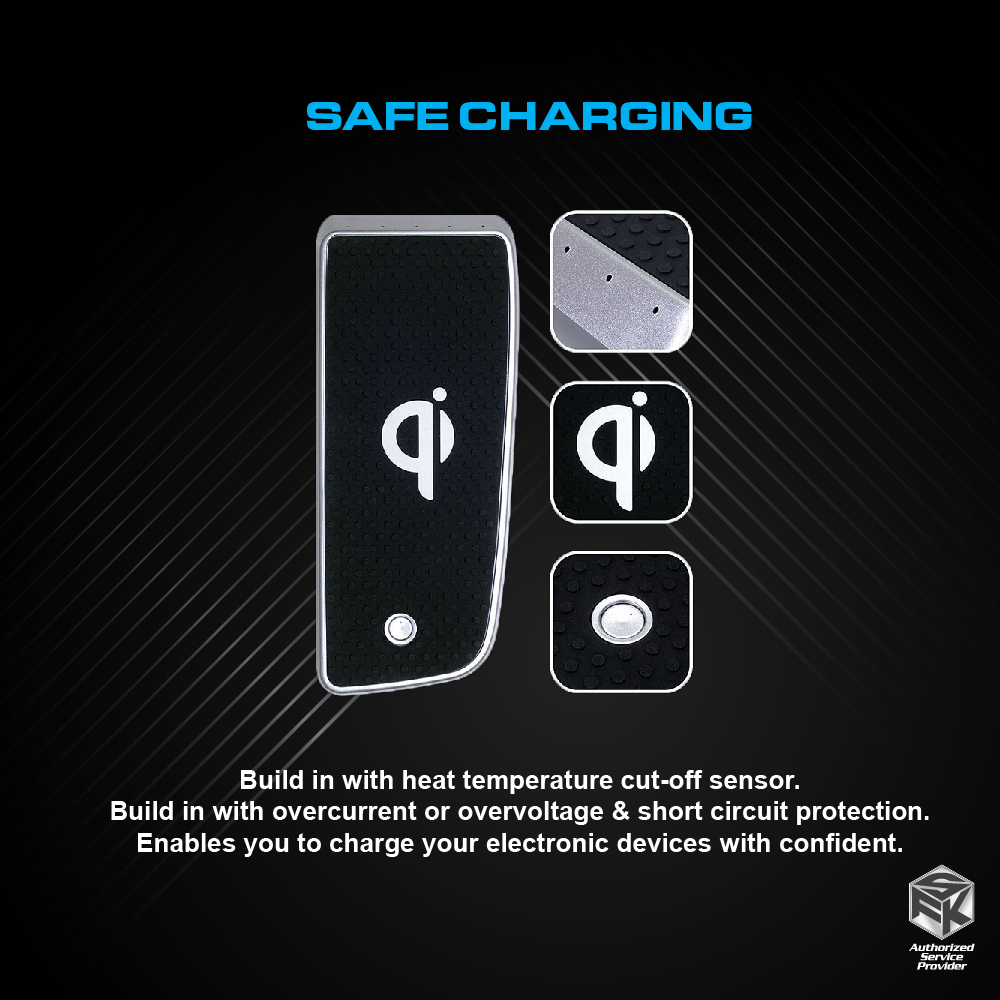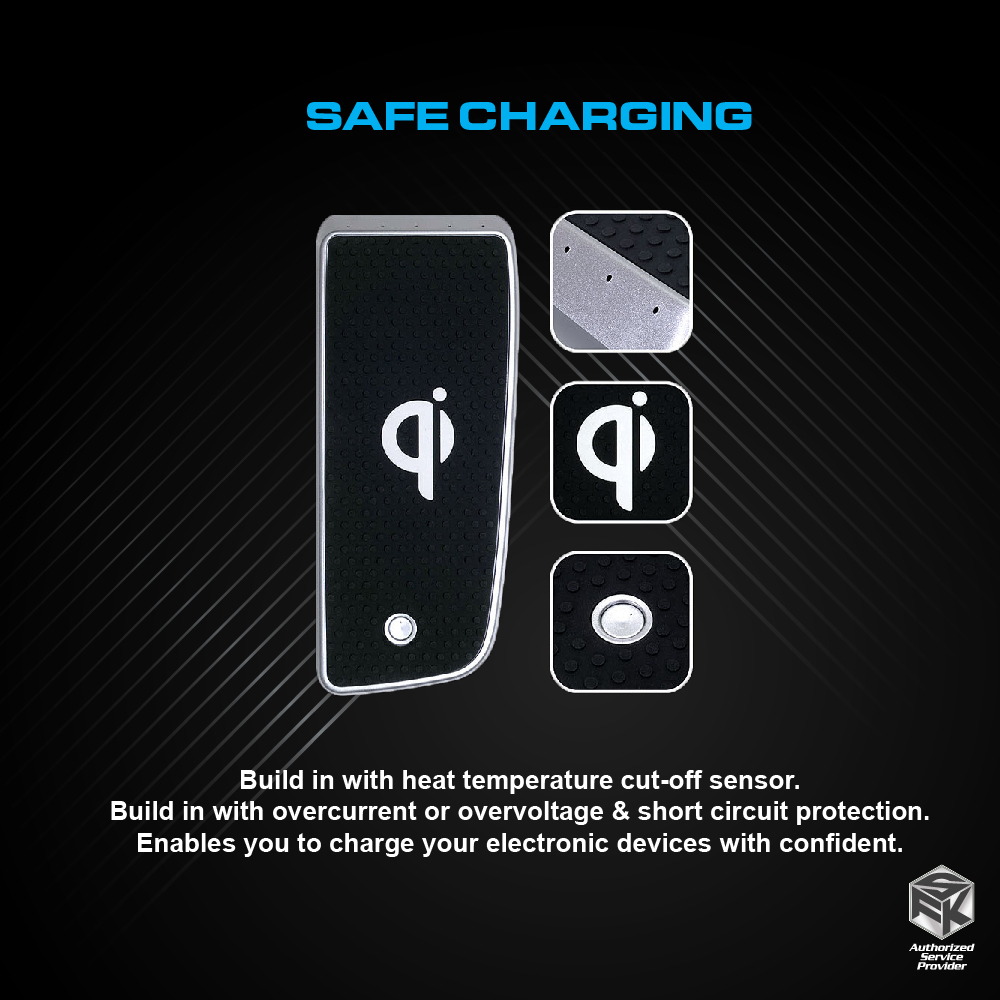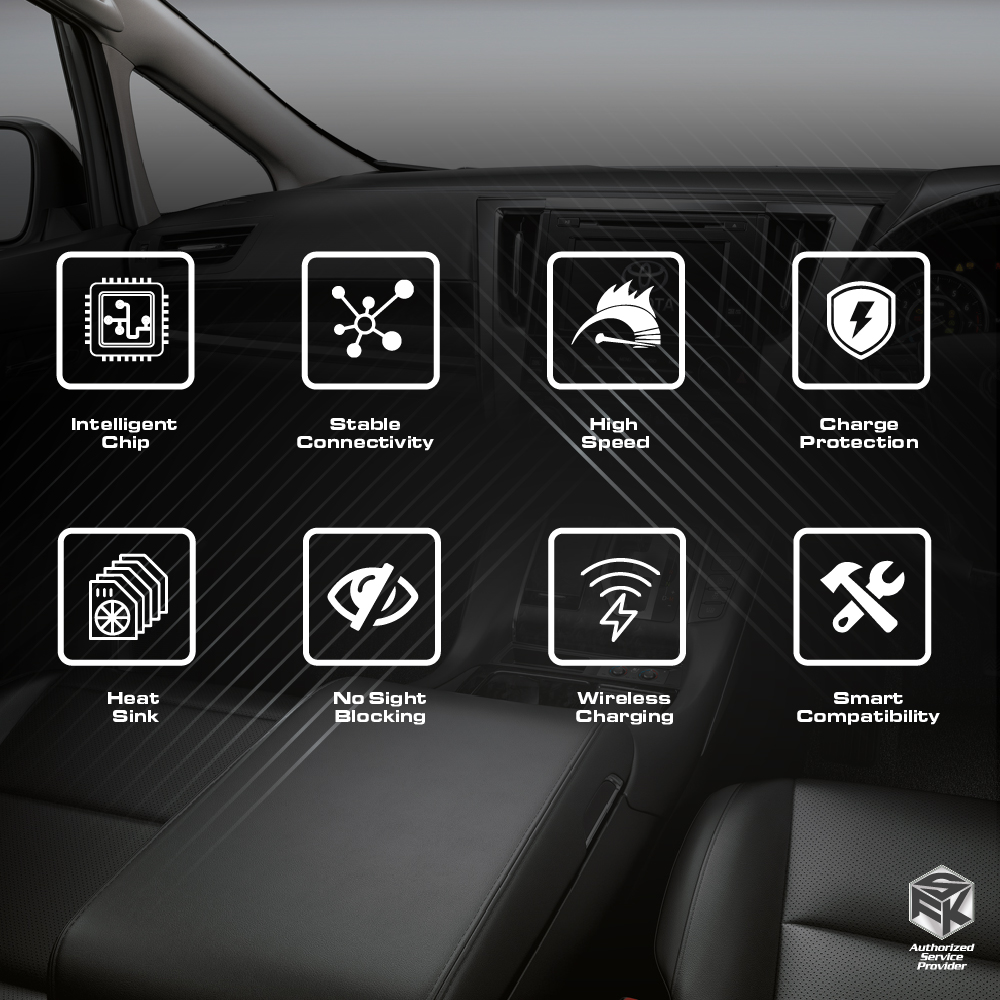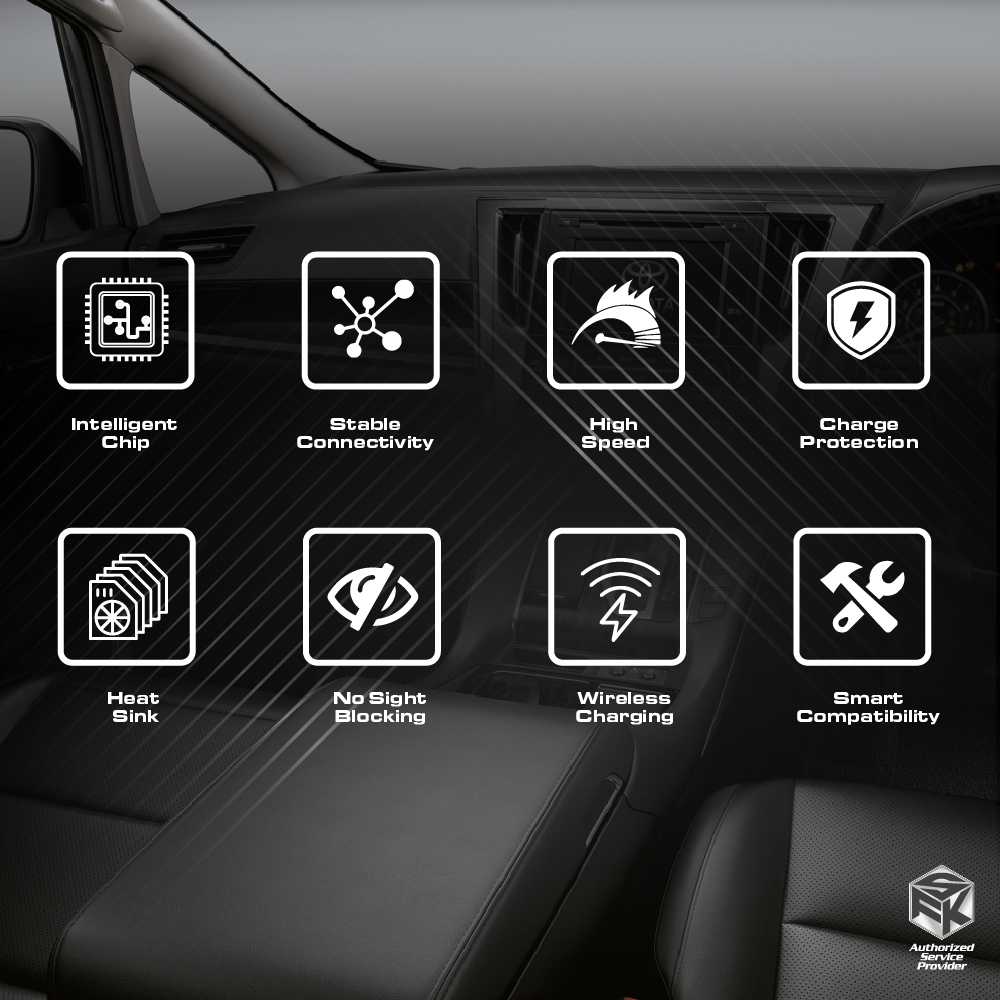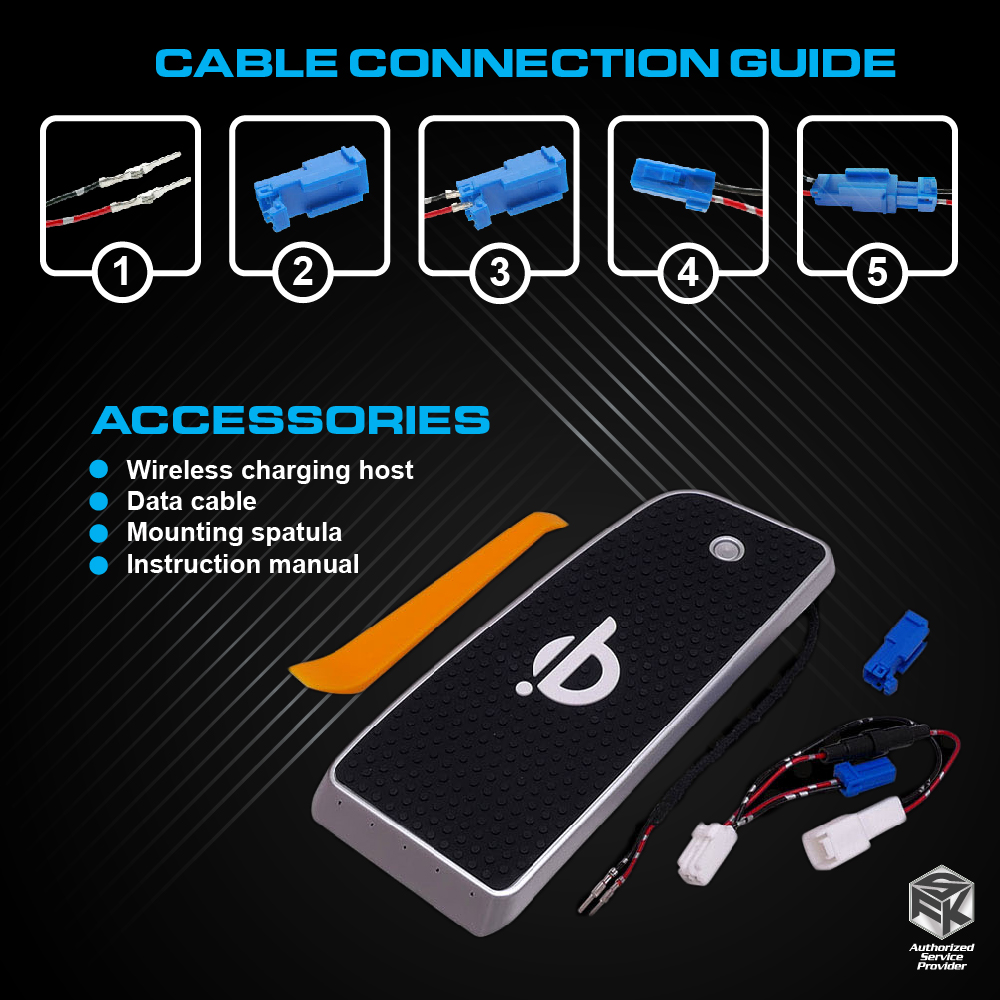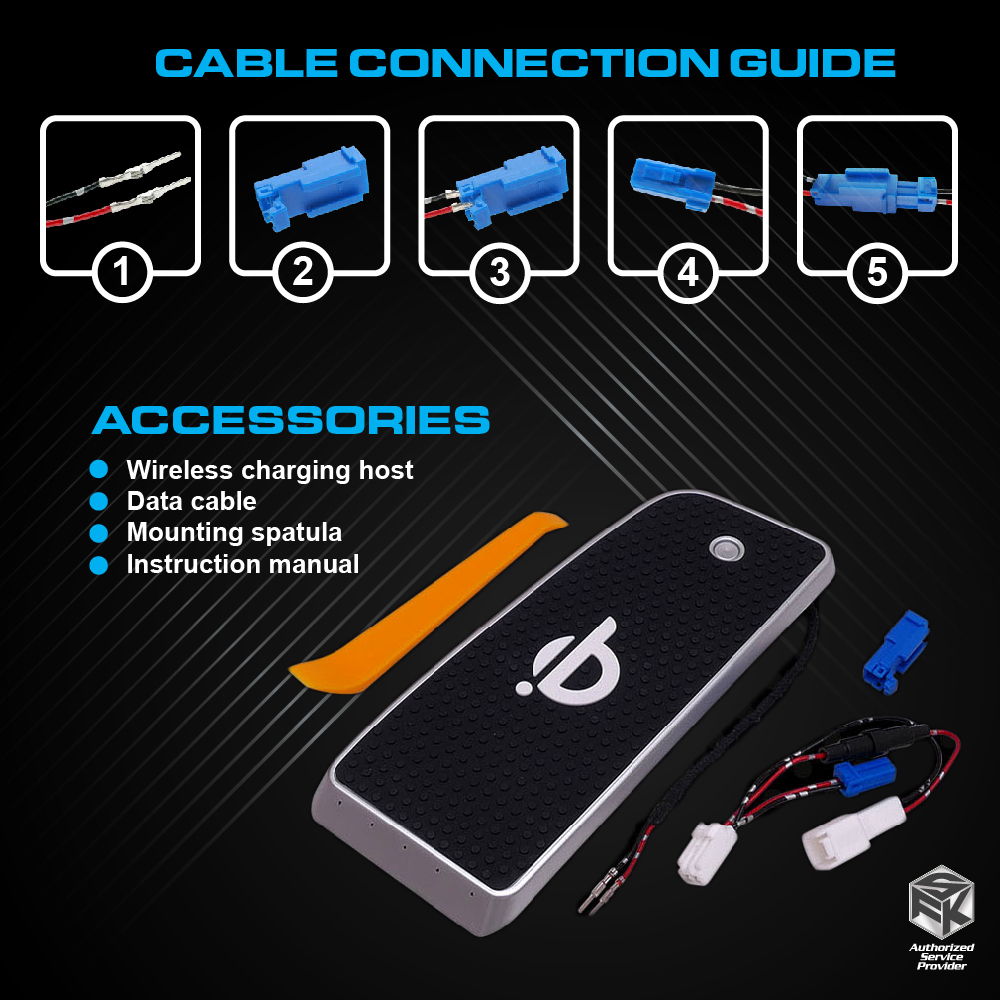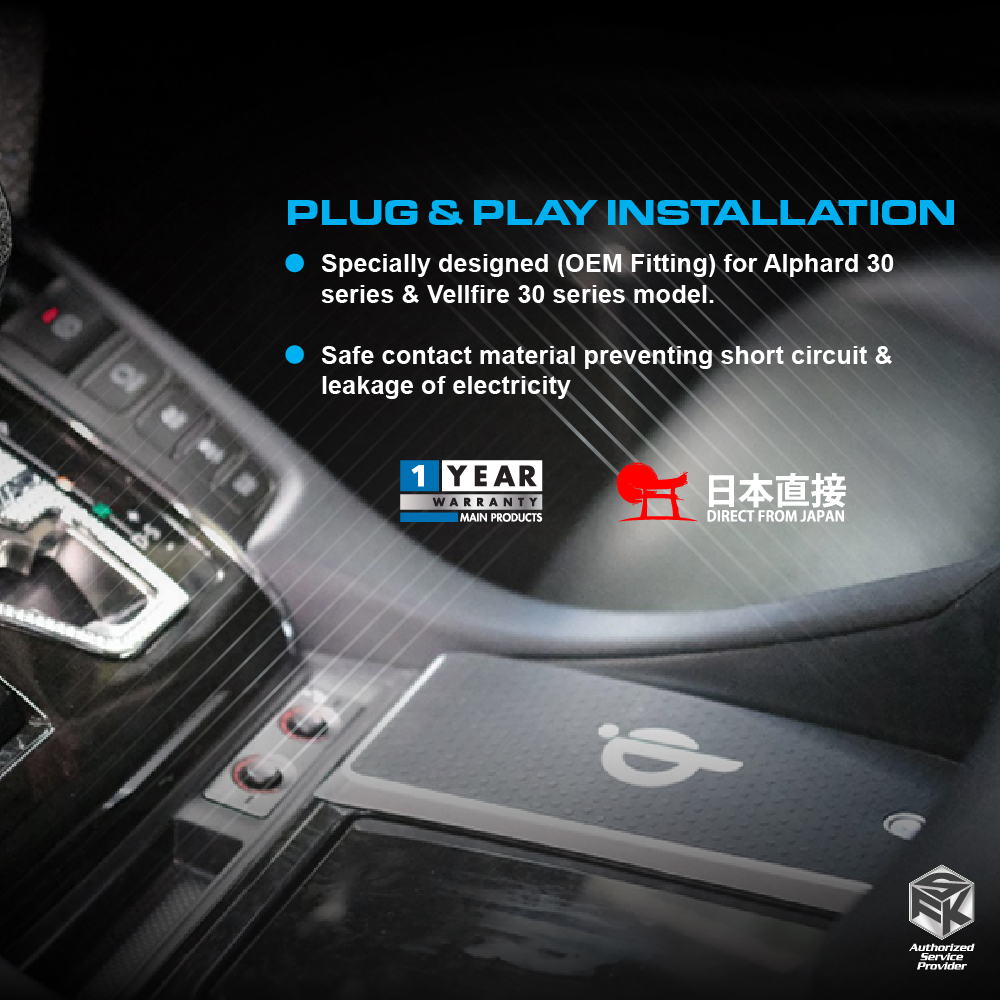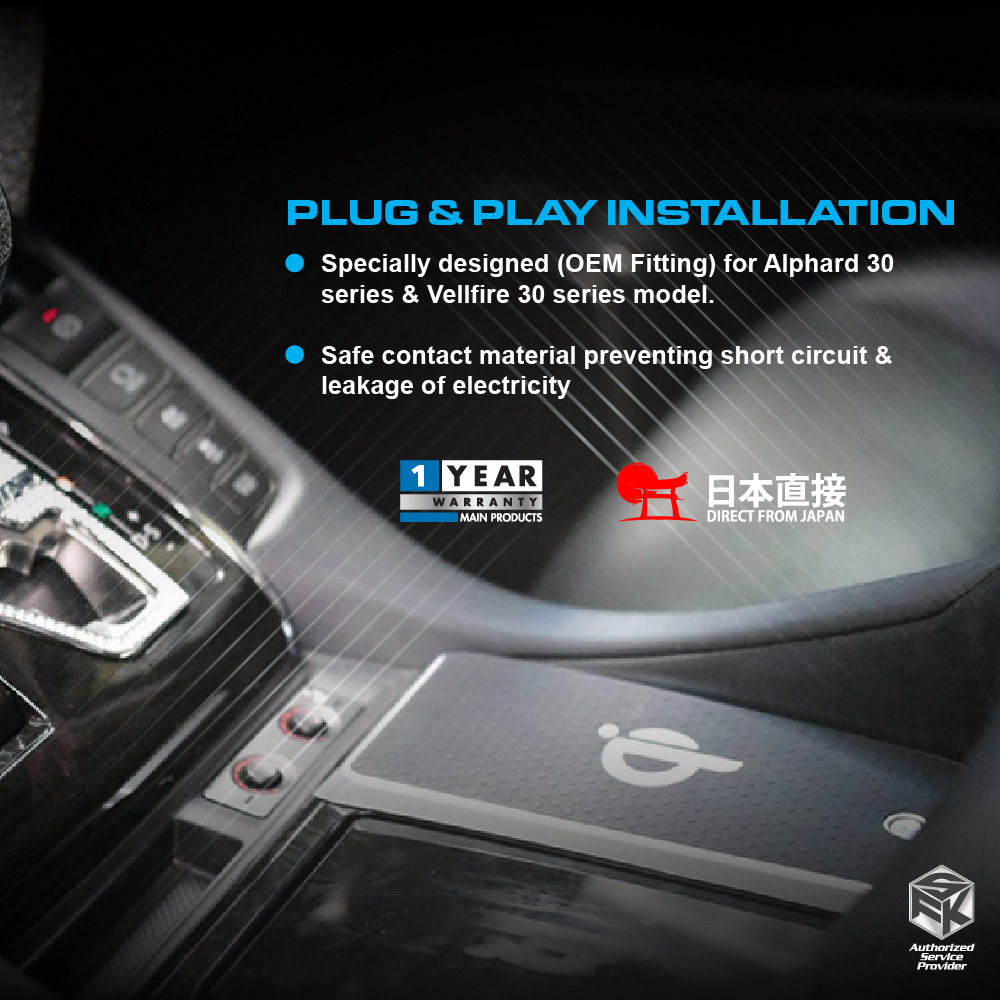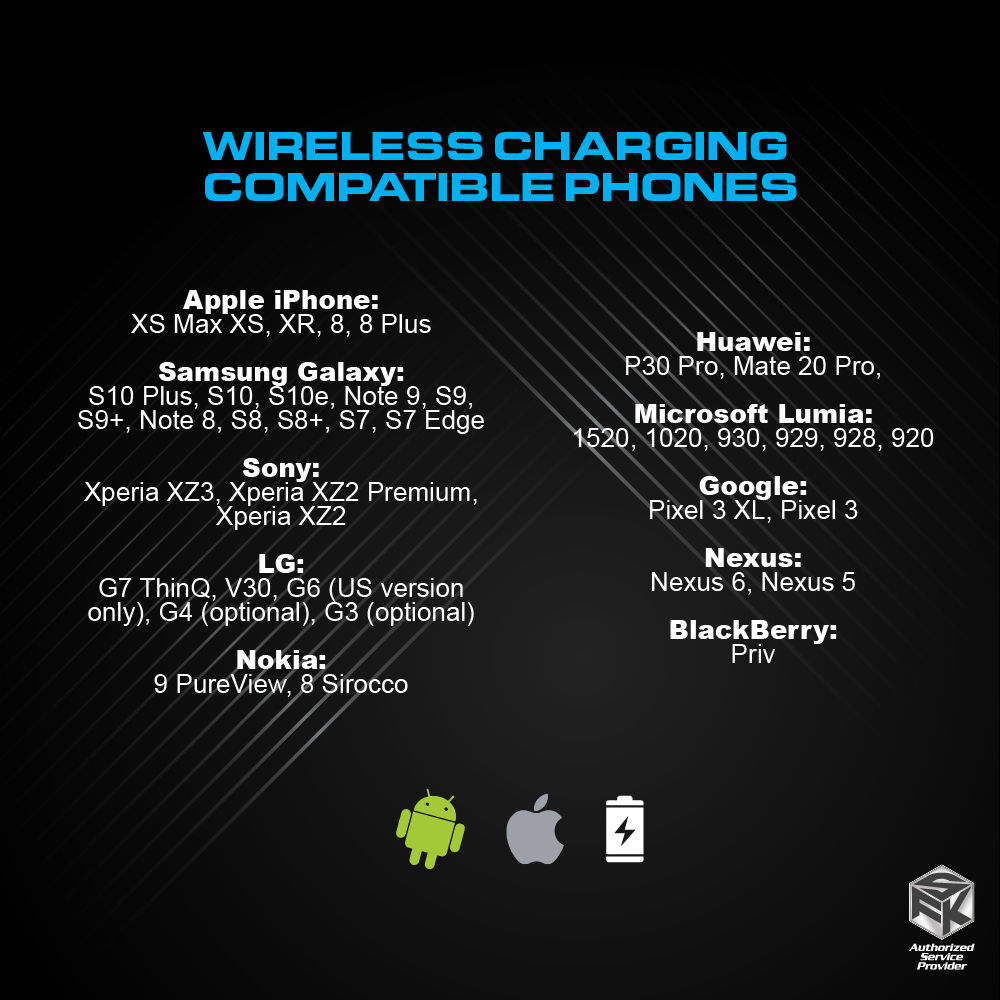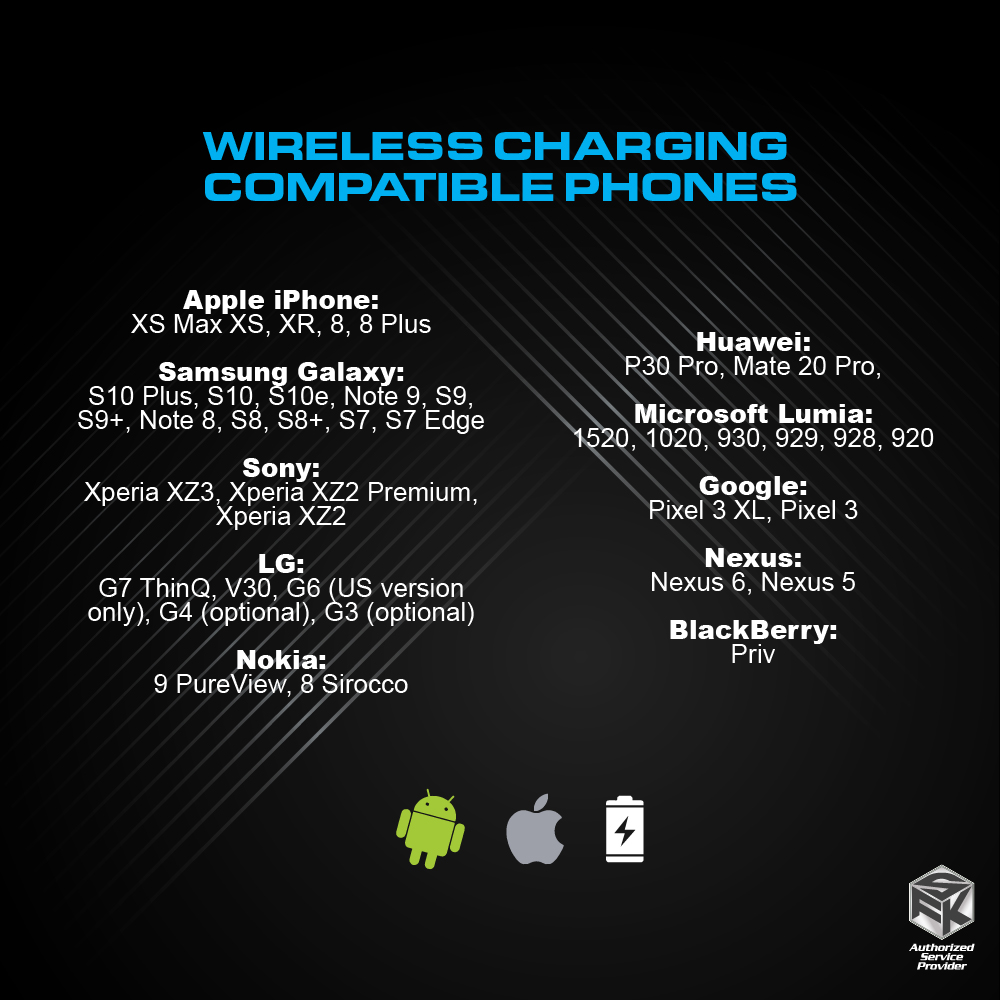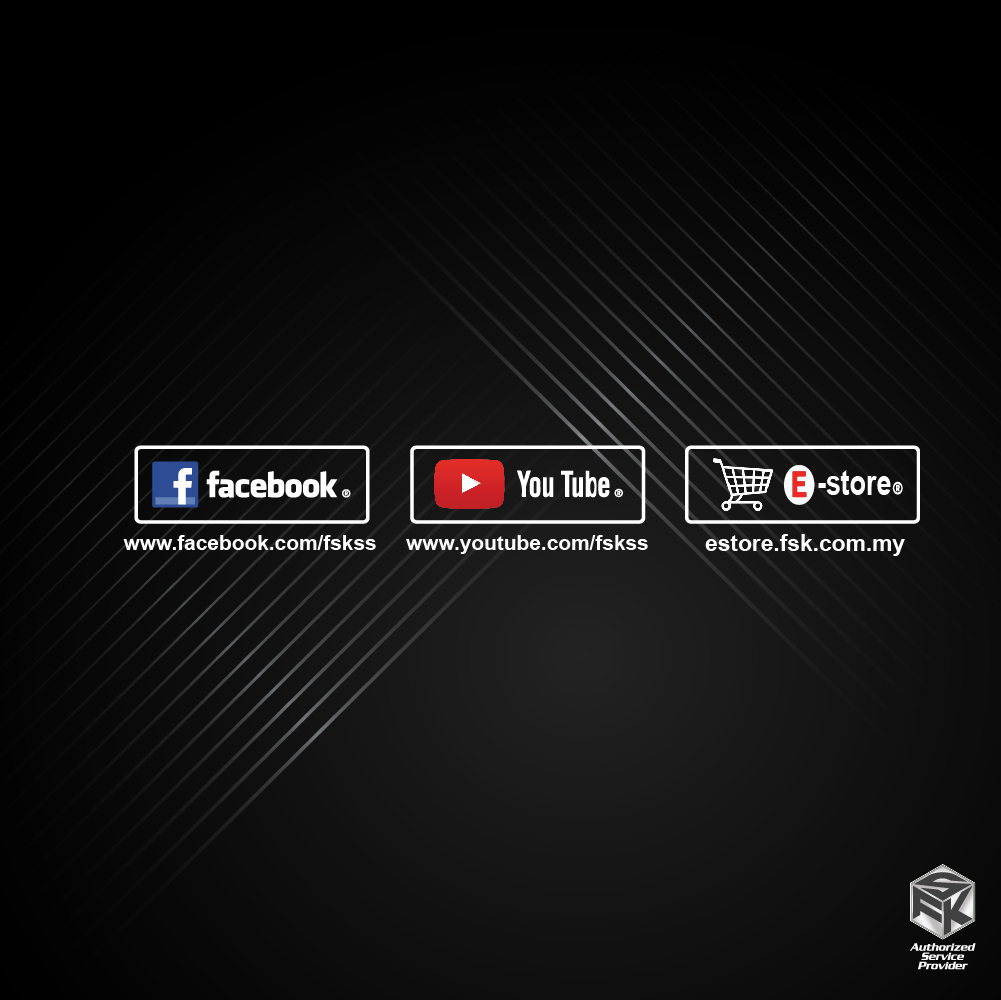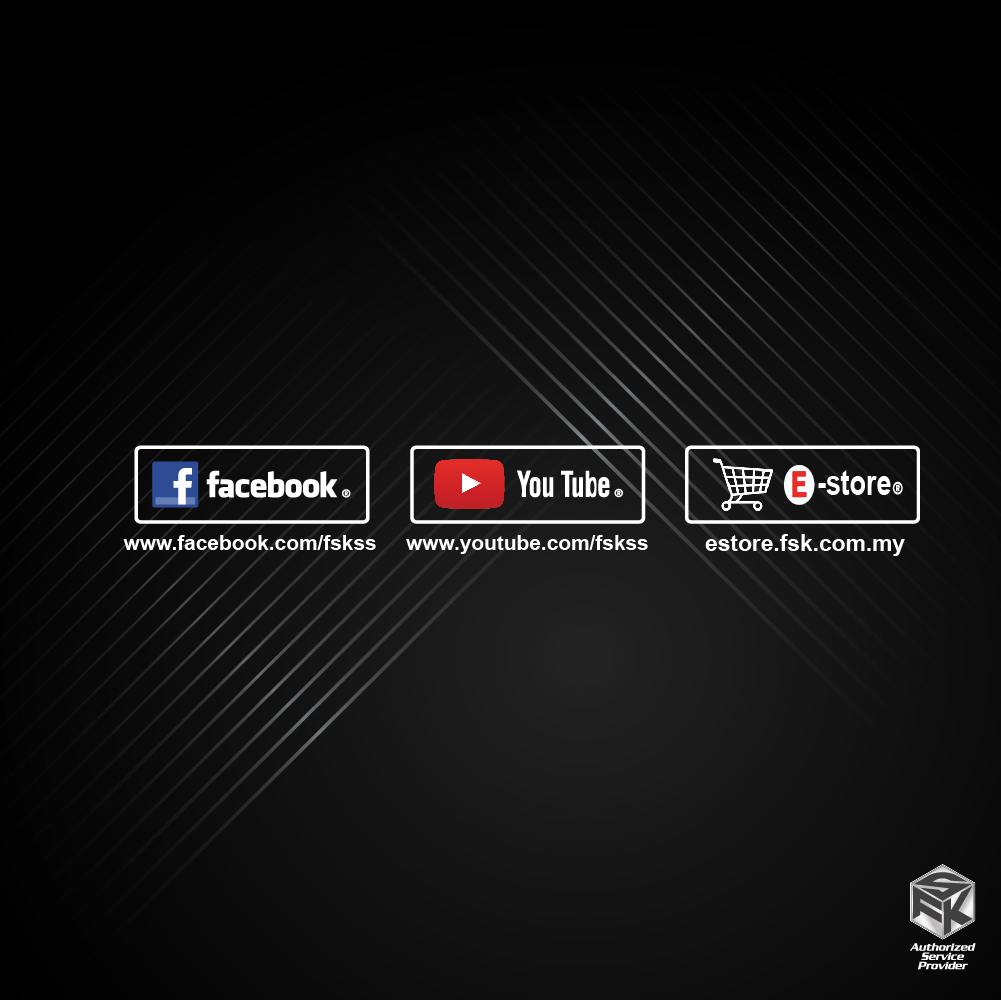 Product from Japan 
1 Year Product Warranty
Full Features Video :
Installation Video :
PM us at FSK Automotive FB page or pm this whatsapp 012-3761466 for faster inquiries.
Product specification , appearance and package content may differ from those presented in the website and can be changed without notice. Please contact us or pm us before purchase