Automatic Tailgate Honda Odyssey (2013-2017)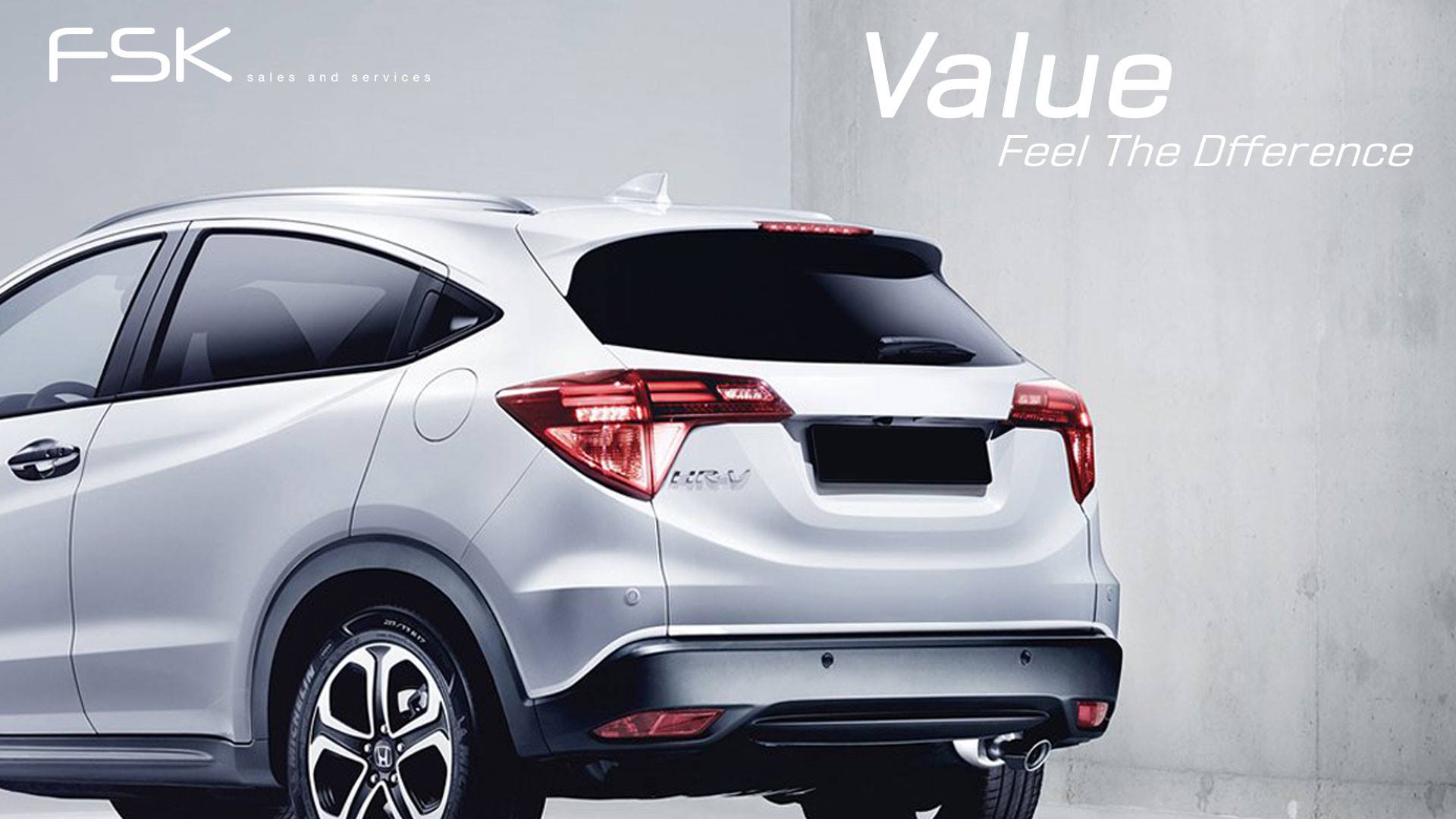 Short review – Automatic tailgate Honda Odyssey is a electric tailgate lift that opens and closes your tailgate by simply pressing a button from the dashboard of your car or your car key. This smart aftermarket system provides additional security and value to your vehicle.
Electrical hookup has never been easier, with a easy to install switch and a Plug and Play Harness. This reliable system will out perform a hydraulic system without all the complicated plumbing and upkeep. The kit includes Control Module, Plug and Play Harness along with mounting brackets and hardware plus easy to understand instructions. Automatic tailgate Honda Odyssey system is a kit for all family members to use in all weather conditions eg. raining day.

Product specifications, appearance and package content may differ from those presented on the website and can be changed without notice .Please, contact us or pm us before purchase.