MAZDA AUTO FOLD MIRROR(CX-5,CX-3,M3,M2)
Short Review – MAZDA AUTO FOLD MIRROR for Mazda CX-5, CX-3, M3, M2. Most of us don't even know your car lock status due to there is no door lock knob to indicate the status. With add-on Mazda auto fold mirror, you can easily know that your car lock status by just looking at the side mirror. It follow your car central locking system which mean once your car door is lock the side mirror will be folded. Beside from that Mazda car owners can also prevent from someone accidentally broke their side mirror while parking.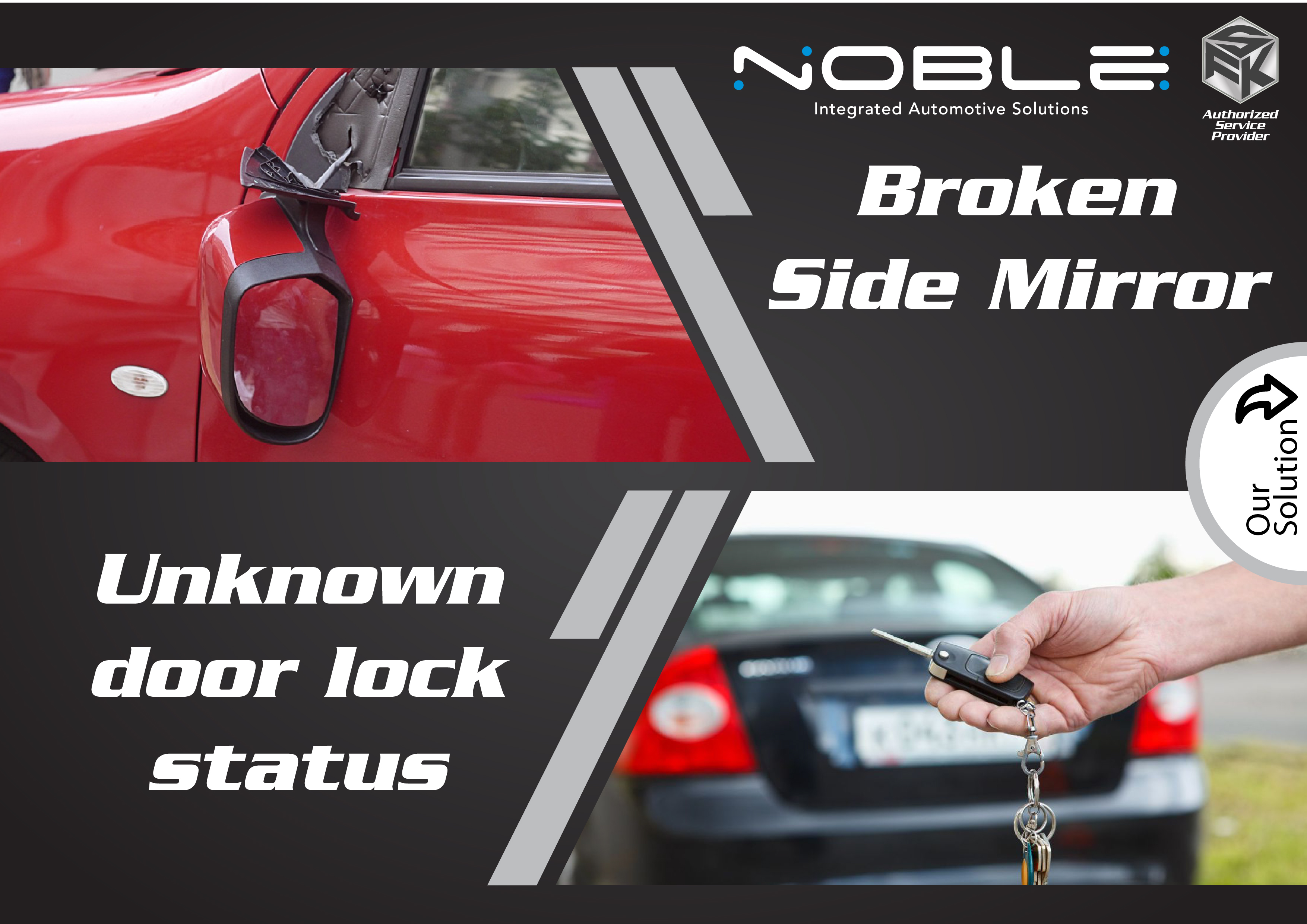 Product specifications, appearance and package content may differ from those presented on the website and can be changed without notice. Please contact us for further enquiries.